Aviation Training
Immersive, intelligent, training solutions for Flight Schools, Airlines, Instructors and Student Pilots.
Weight & Balance
Highly automated digital Load Control solutions for Passenger and Cargo Airlines.
Together we create intelligent solutions that improve aviation worldwide.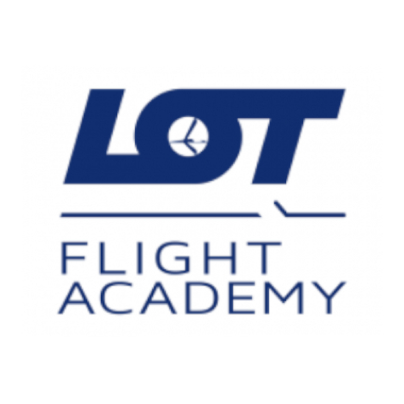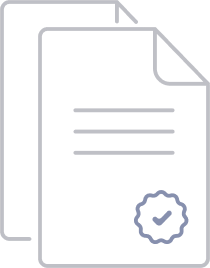 Evionica is an Approved Training Organisation by the CAA
As a Part-ORA certified training organization, Evionica has the privilege to provide Part-FCL training courses.

Evionica Weight & Balance project has received funding from the European Union's Smart Growth Operational Programme 2014-2020; under grant agreement number POIR.01.01.01-00-0137/22-00. Learn more