Do what you love. Just fly!
Best Pilot App supports the needs of Students, Instructors and the Training Organizations during the flight training process.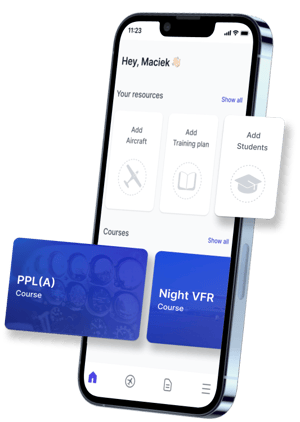 Student, Instructor and ATO in Best Pilot App
Streamline your aviation training with Best Pilot App. Our powerful features help students, instructors, and organizations communicate and plan efficiently, with real-time updates and progress tracking. Elevate your flight training management and experience the difference. Try Best Pilot App now.
Our Features
Why Choose Us?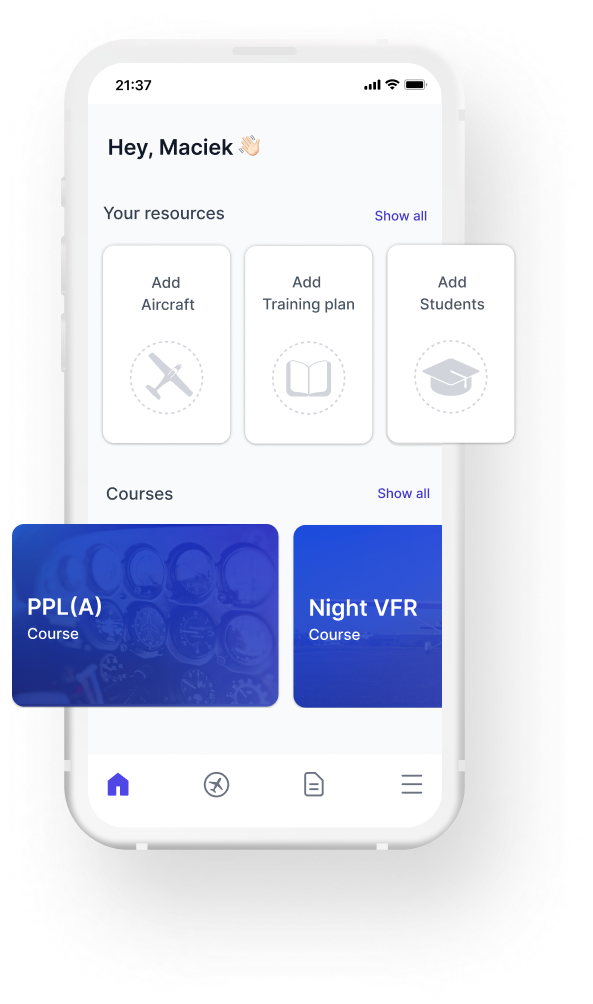 Teaching Materials
Briefings supporting the preparation of students for lessons
Training Planning
You can plan training with a student in detail
Student progress
Easy tracking of student progress
Virtual Briefcase
Students documents always at hand
Flight Registration
Recording all necessary times
Billing flights
Supports the settlement of organization costs
Flight school
Smooth, compliant, and high-quality operations
Support your head of training, management, and administrators in their duties, with a comprehensive set of tools that streamline and standardize both theoretical and practical training, incorporating the CBTA approach...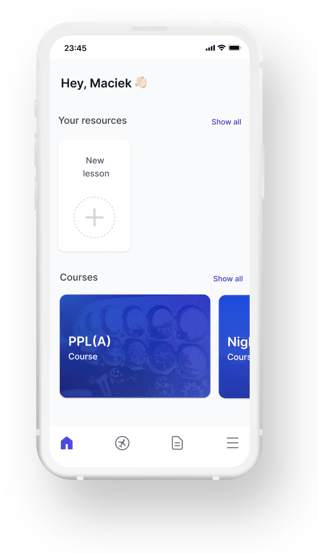 Flight Instructors
High-quality instruction and better efficiency
Save time and increase efficiency, with streamlined processes and tools that support your FI competencies, such as preparing resources, creating a learning-conducive climate, integrating TEM and CRM, and managing time efficiently...
Pilot Students
Soar
to new heights on your aviation journey
Get high-quality preparation materials at your fingertips, available anytime for self-preparation so you can learn at your own pace and convenience...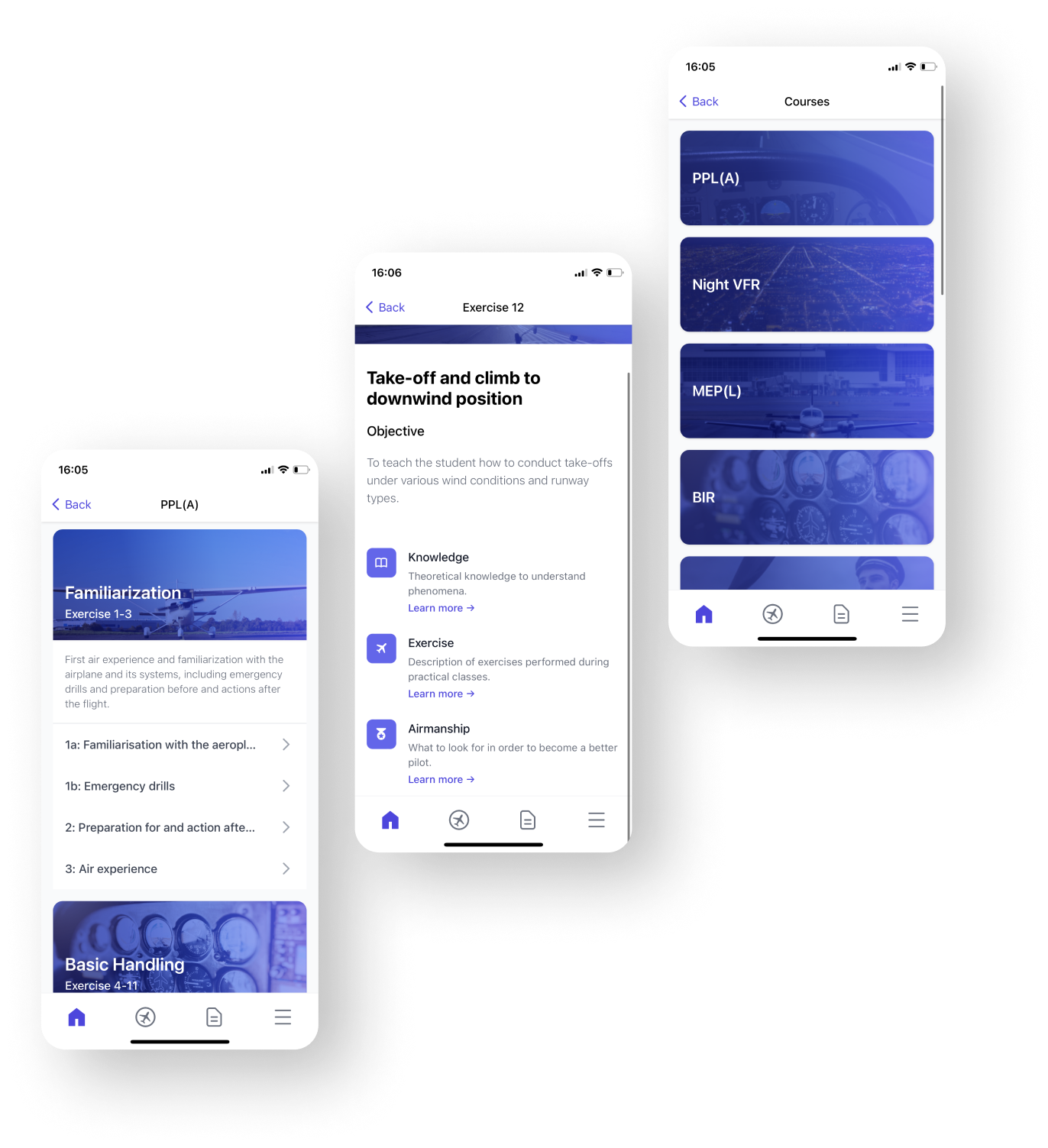 Choose plan
Flight Training Software for you

r need

Personal use
Free
Use a Best Pilot App as your flight registration assistant. Stay in touch with your flying school.

Light
€

69

aircraft / mo
In a few simple steps, start using all the benefits of the Best Pilot App platform to manage efficiently your ATO.

Enterprise
Custom
Contact us and learn about the Best Pilot platform development roadmap. Create the future of ATO with us.
One place for all training information for instructor and student is a great idea! We really appreciate the Best Pilot app for the opportunity to collect and update the information available for students, instructors, and flight schools. It organizes the whole training process and significantly improves flight course. Polish Flight Academy
"With the Best Pilot application, we make our operations far from formality and use time more efficiently, contributing to a cleaner nature by reducing our paperwork. Thanks to the Best Pilot App, all we do is concentrate on flying! NorthFLY