Let's Improve Aviation Together
The founding and foundations of companies can sometimes be forgotten as a company grows. In our case, the values we were founded upon remain true to this very day. Evionica was founded because there was a clear need to make improvements in the aviation industry, hence our slogan "Let's Improve Aviation Together". These four words epitomise the relationship we have with our clients. From the smallest ATO to some of the world's largest airlines, the relationships we forge shape our products, determine our direction, and inform us on how to make aviation better. Here are some of the clients that together with Evionica, improve aviation.
Getting together to improve aviation together...
A spirit of togetherness is necessary if we wish to improve aviation together. In practice, this means an active pursuit of new solutions that will bring real improvements to the efficiency, quality and training in aviation no matter where those solutions may be found. We believe our presence and active participation in global aviation events allows us to gauge the challenges of today to build the right solutions for tomorrow. Here are some of the events where Evionica was present: EATS, WATS, APATS, Oshkosh, AERO Friedrichshafen, Arab Aviation Summit, Aircraft Commerce MRO & Flight Operations IT Conference - EMEA, IATA Ground Handling Conference, Ground Handling International.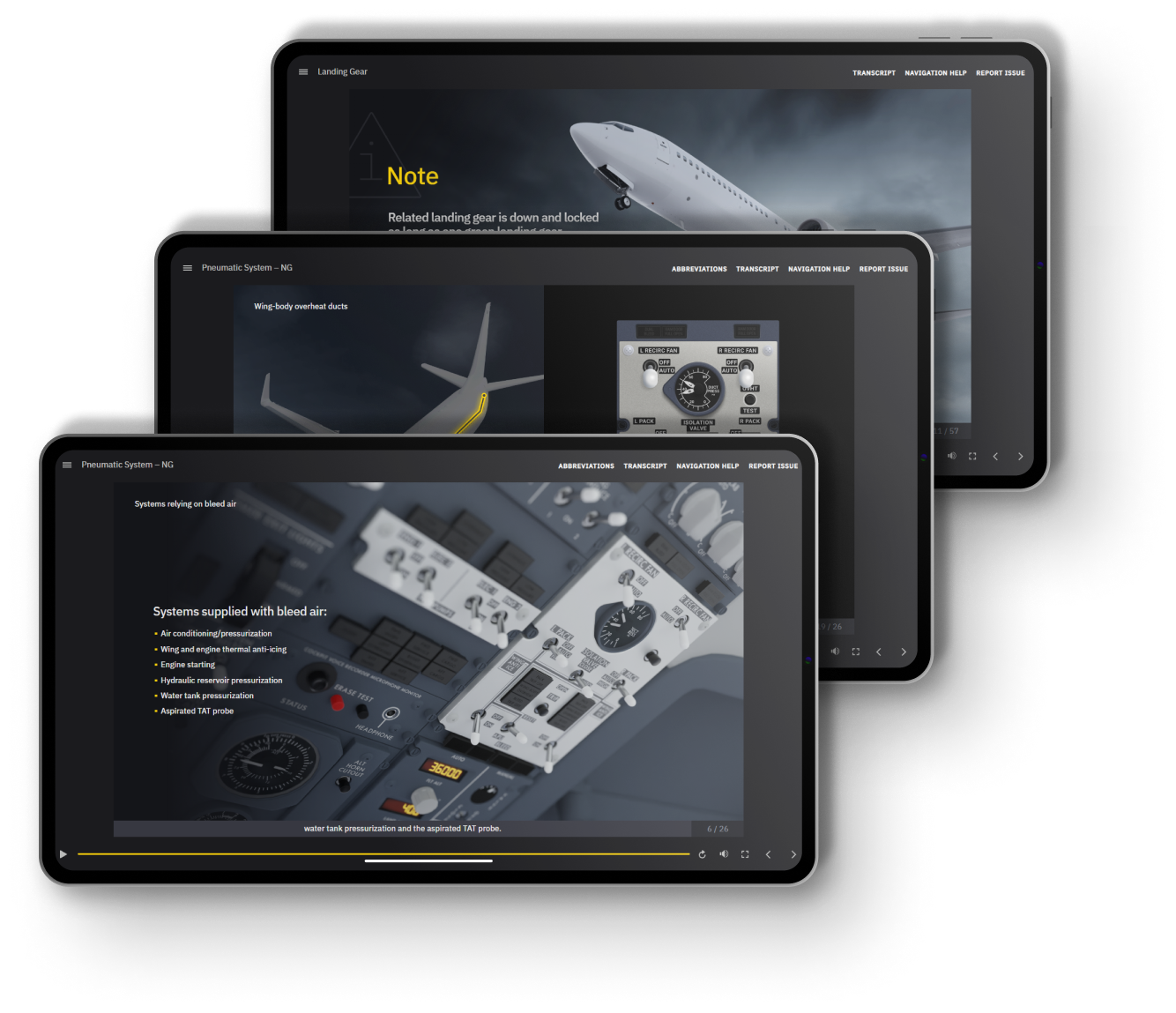 What do our clients say?
Open and constant communication with our clients enables us to address their ever-changing needs. Hearing from our clients informs us on how we are meeting and exceeding their expectations today, and plan effectively for an even better tomorrow.
"Evionica is doing a great job and supporting LAT very well especially in nowadays digitalization trend." Christian Stock, Head of Training, Lufthansa Aviation Training Pilot Academy
"We are very satisfied with the software and services that Evionica provides us with. Evionica trained 50 stations within 30 days and it took less than 3 months to deploy the system within the entire route network." Maciej Zochowski, Regional Ground Operations Manager, Wizz Air Hungary Ltd.
"Evionica's Flight Training management Software perfectly meets the requirements of our simulator center. Especially we appreciate the possibility to customize the system as with our growth also our requirements increase." Wolfgang Boettcher, Head of Training, Abu Dhabi Aviation Training Center
"We are very happy about the Aviation E-Learning and use Evionica DA42 CBT to enrich our training for our students. Additionally we save a lot of instructor time." Hans Engels, Accountable Manager, Skywings Training
"Evionica's Flight School Management and CAMO Management integrated software allows a significant automation of our processes. The Support Team of Evionica is very fast and great aviators are working there!" Gabor Magyar, Training Manager, Multifly
"We are using for our ATO the System by Evionica since 2015 and we are highly satisfied also with the additional improvement since then. The system continuously improve and this allow us to focus on our core business." Jakub Siemień, Training Specialist LOT Flight Academy