Focus on learning and we'll take care of the rest
Streamline your flight instruction with our app, designed to save time, increase efficiency, and improve student progress through standardized briefings, digital time-tracking, and easy aircraft booking.
Flight Instructors
High-quality instruction and better efficiency
Save time and increase efficiency, with streamlined processes and tools that support your FI competencies, such as preparing resources, creating a learning-conducive climate, integrating TEM and CRM, and managing time efficiently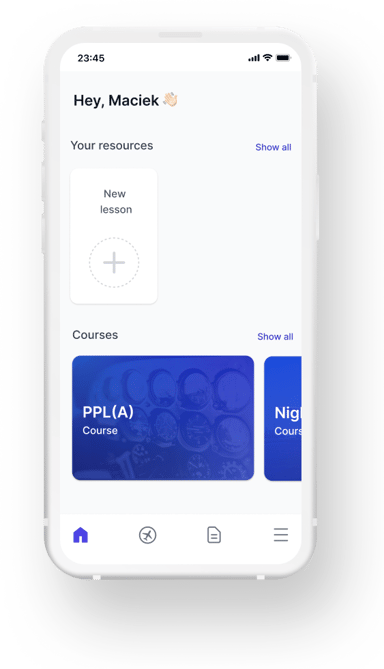 Our Features
Why Choose Us?
Plan lesson
Get ready for each lesson in minutes, right from your mobile device, with access to comprehensive lesson plans, student progress reports, and materials assigned according to the ATO program.
Student progress
Stay informed and organized, with a detailed overview of each student's progress and training history, as well as the ability to easily book aircraft and notify students about lesson details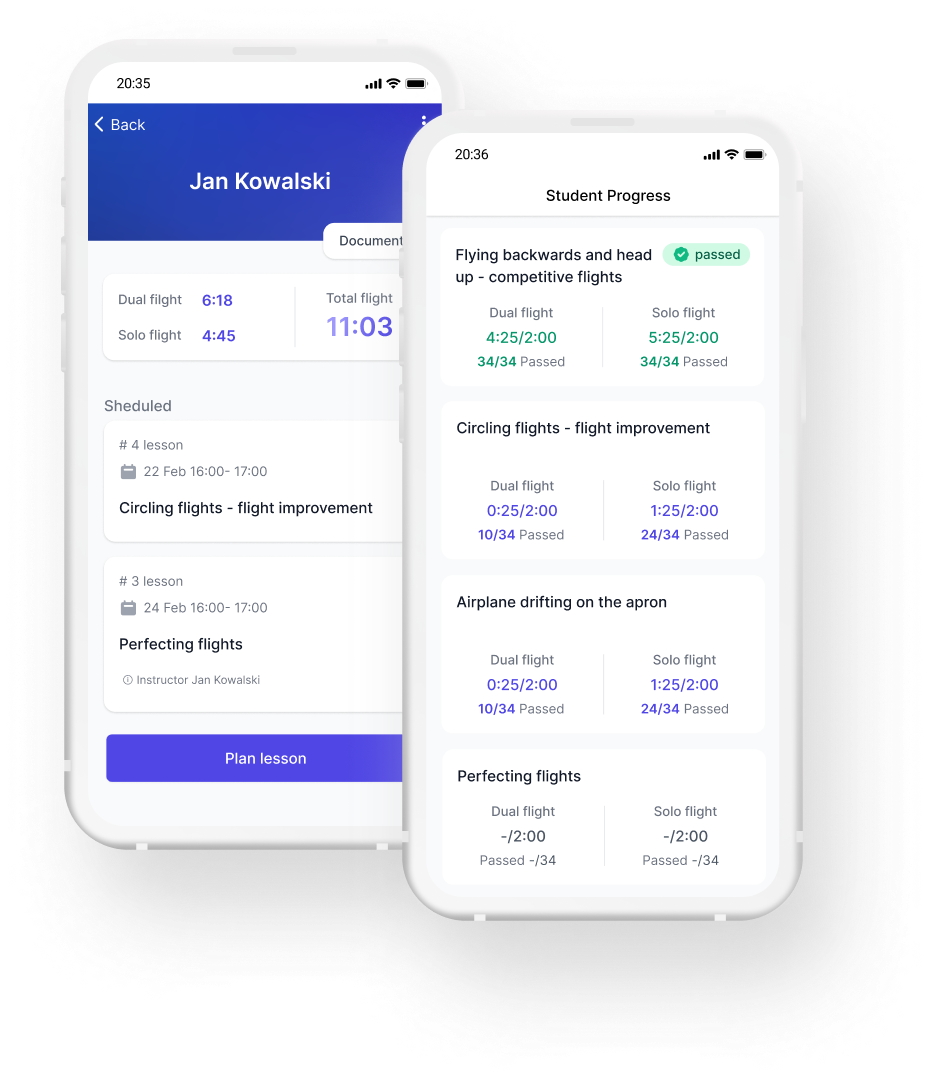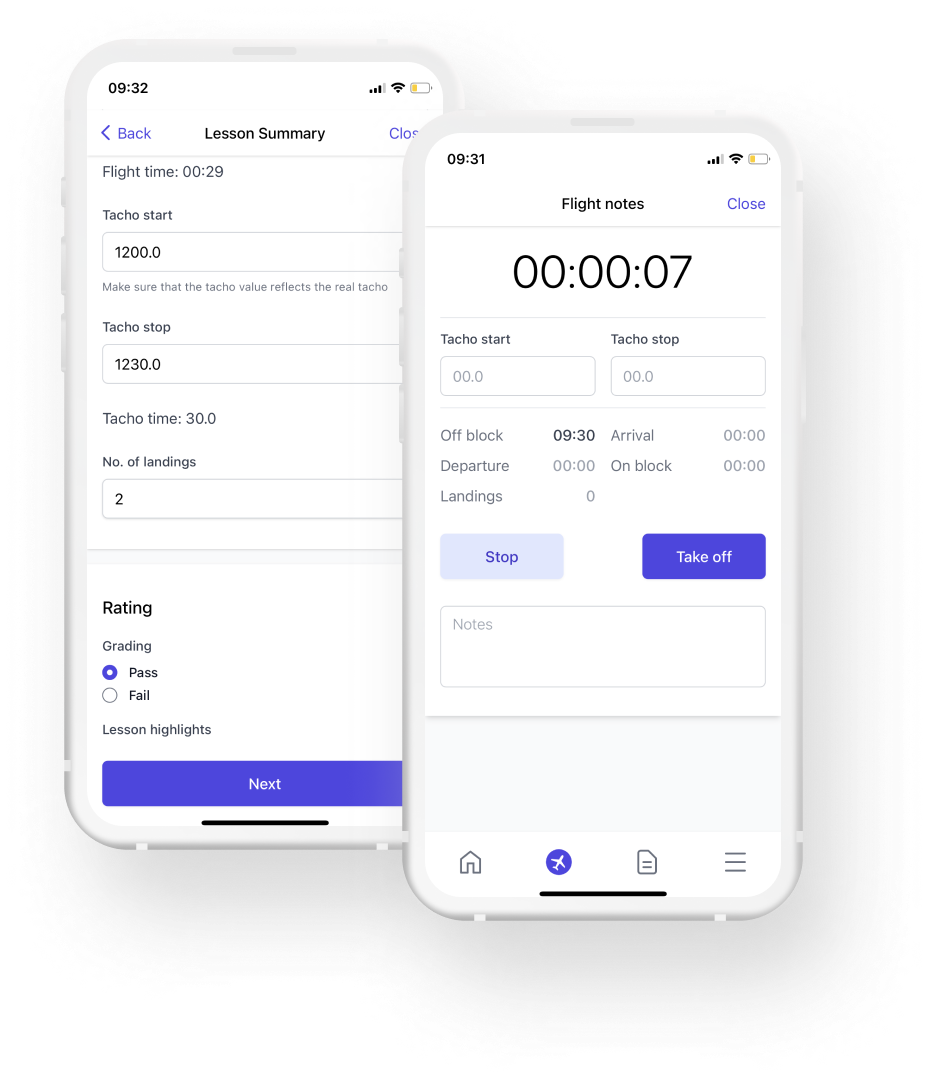 Digital timer
Minimize the effort spent on flight registration and grading, with one-click functionality that saves departure and landing time, and automatic student grading according to CBTA guidance.