Maximize your Flight School's Potential with Best Pilot App
Everything you need to manage your Flight school in one place
Flight school
Smooth, compliant, and high-quality operations
Support your head of training, management, and administrators in their duties, with a comprehensive set of tools that streamline and standardize both theoretical and practical training, incorporating the CBTA approach
Create and manage a custom ATO training program that meets your specific needs and objectives, ensuring the highest level of standardization and quality
Enjoy paperless processes that are fully compliant with EASA requirements, making it easy to stay organized and up-to-date with training progress and document validity, while receiving timely notifications about expired documents and aircraft maintenance needs
Access flight reporting and statistics in real-time, giving you the data you need to make informed decisions and optimize your operations
Simple start
Setting your organization in few simple steps.
1. Add Aircraft
Define the fleet of your aircraft and simulators.
2. Add Training Plans
Quickly define your program based on EASA syllabus.
3. Add Students
Invite your students and let them enjoy the instant access to their training progress.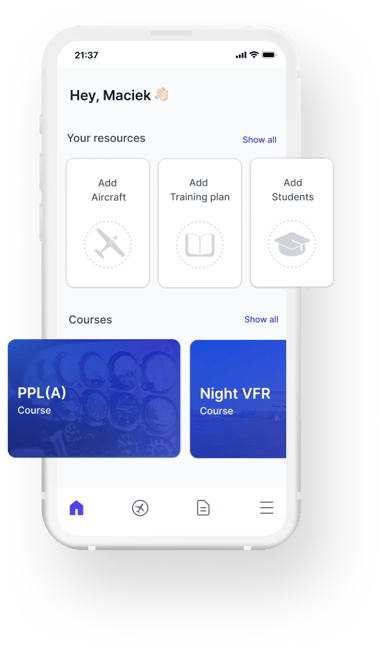 Simple start
Cooperate with FI - share resources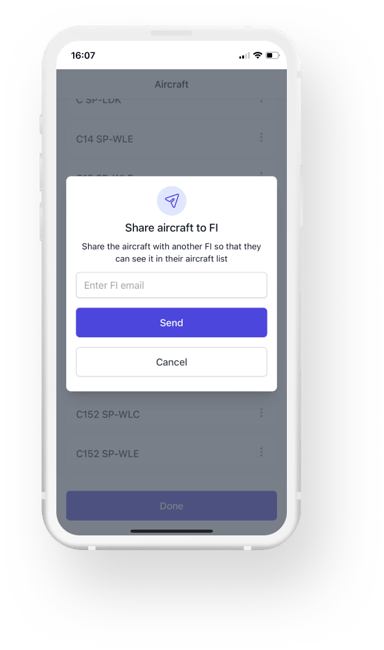 Share resource
Share resources and student profiles with your instructors. so that instructors can support your work













Simple start
Keep ATO under control
Flight Report

ing
Ensure compliance with efficient paperless record keeping available on mobile and desktop.
Student

documents
Digital record of all students with automatically alerting about any expiring documents.
Student

progress
Instant access to student's progress and planned lessons.
Flight Billing
Transparent information about the student account balance.
Choose plan
Flight Training Software for you

r need

Personal use
Free
Use a Best Pilot App as your flight registration assistant. Stay in touch with your flying school.

Light
€

69

aircraft / mo
In a few simple steps, start using all the benefits of the Best Pilot App platform to manage efficiently your ATO.

Enterprise
Custom
Contact us and learn about the Best Pilot platform development roadmap. Create the future of ATO with us.