Weight & Balance procedure under control
Equip your team with the best tools on the market!
The cooperation between AAR Load Control, Air Cairo Ground Handling Team, and Evionica has been successful and we have achieved great results. Implementing Evionica's Weight and Balance solution allowed us to cut over eighty percent (80%) of the time previously used for performing loadsheet and ground handling operations for Air Cairo.
David Surley
Senior Director of Route Development at Aarhus Airport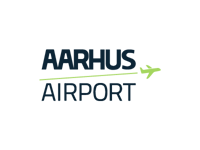 Multitude of procedures?
Intrinsic compliance
Naturally enforced by the unambiguous workflow and high level of automation.
Adaptive interface
A modular approach enables Evionica software to tune the workflow of the app to any Ground Handling procedure. An unambiguous workflow guarantees the highest level of compliance and reduces labor with no redundant input or interaction.
Low-learning curve
Onboarding new Controllers takes less than 60 minutes! Including training and certification. The online format's flexibility saves time while maintaining the highest level of compliance.
No installation
Evionica's cloud-based solutions leverage modern web technology to simplify its deployment. It does not require any installation—can run on any device (PC/Mac, tablet, smartphone) with a modern web browser (Edge, Chrome, Safari, Firefox, etc.)
#paperless?
Digital LI/R
Digitize the Load Distribution reconciliation and close the loop for a completely paperless process. The app enables the Loadmaster to fully participate in the digital process using software optimized to their needs. It facilitates an effortless review of Loading Instructions.
Reporting with the app does not limit to confirming the values from LI. It allows feedback with actual numbers. A Controller can effortlessly validate and apply them assuring the coherence of the Final Loadsheet with the actual loading state of the aircraft.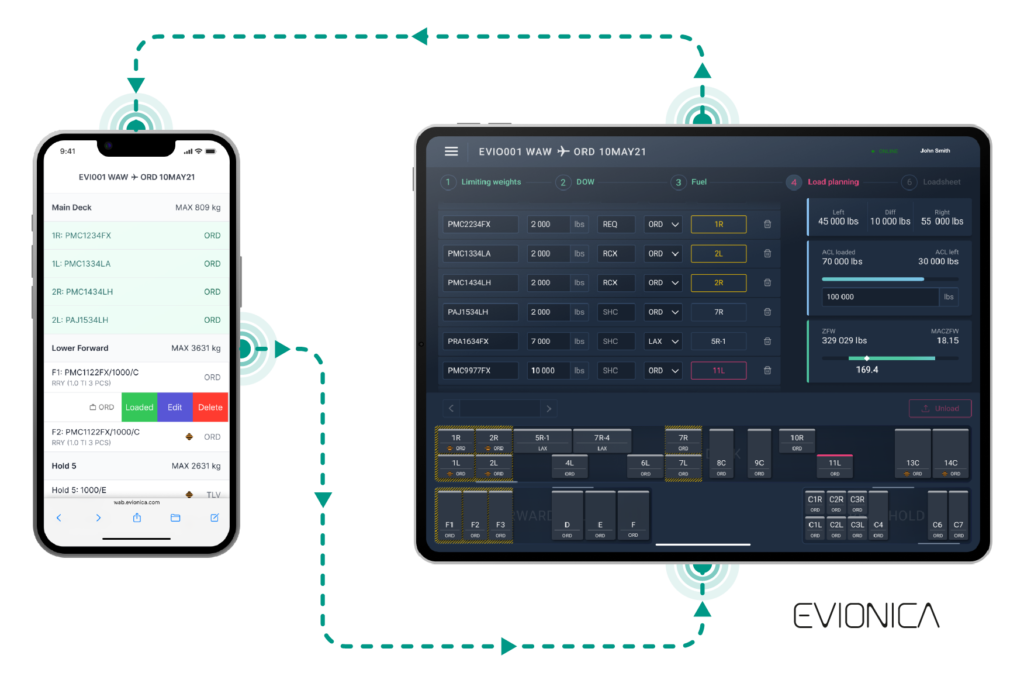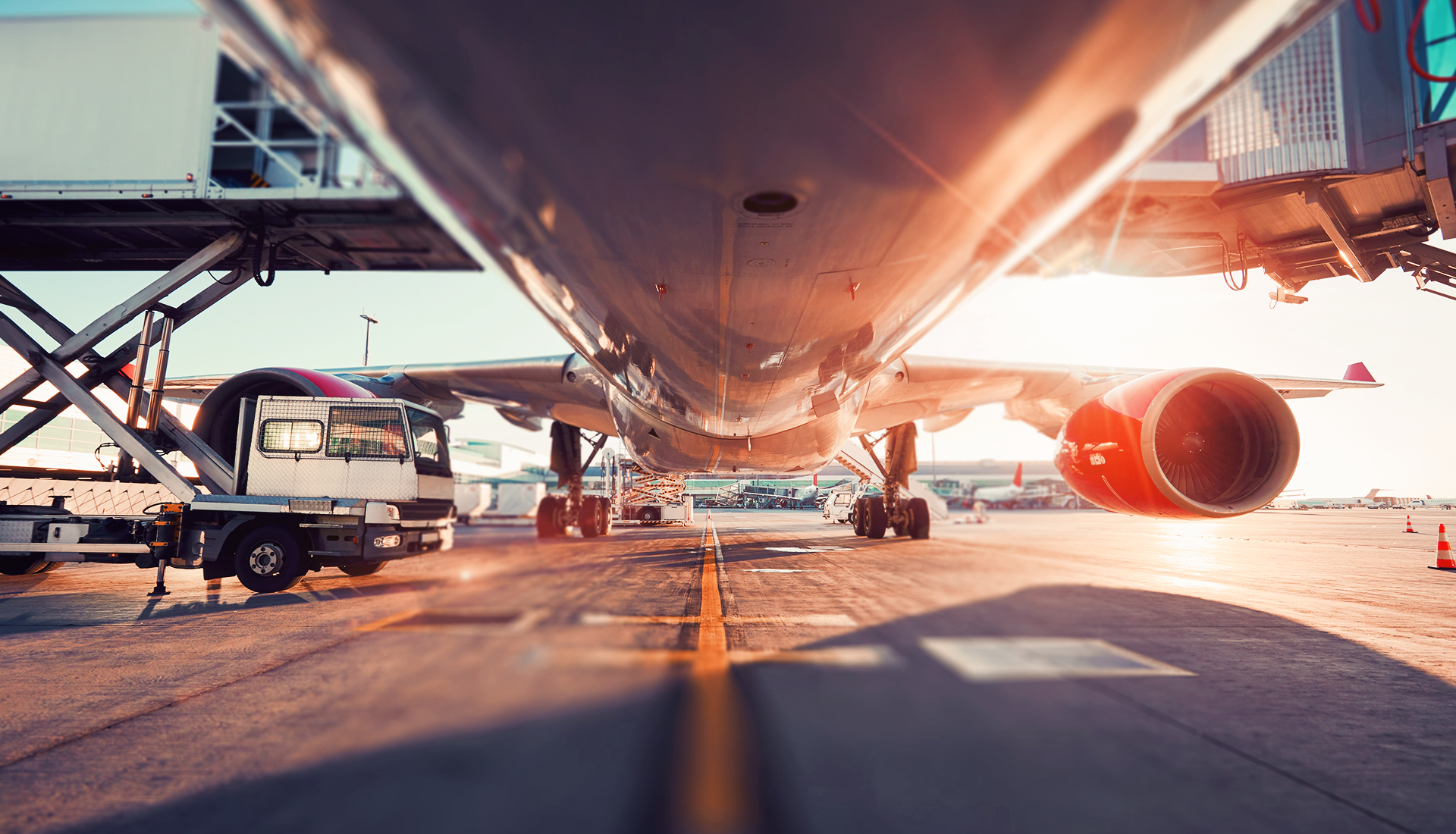 Every AC,
every operation type
Narrow-

and

Wide-body

aircraft ready
Passenger-to-Freighter (P2F) converted aircraft ready
Every

structural limitation

in the check
Special Handling loads (DGRs) separation in the check
FAA & Easa

certified
Get in touch
See it in action. Let's discuss how we might enhance your Load Control process delivery!
Not a Ground Handler?
We have a solution for you:

Passenger airline
Quick turn-around? Struggling with OTP?
Broad network management issues?
We've got you covered!
Cargo airline
Challenging freight? P2F fleet?
Remote destinations with no Internet connection?
We've got you covered!