AeroJOB Fly Academy develops pilot training methods with Evionica's aviation e-learning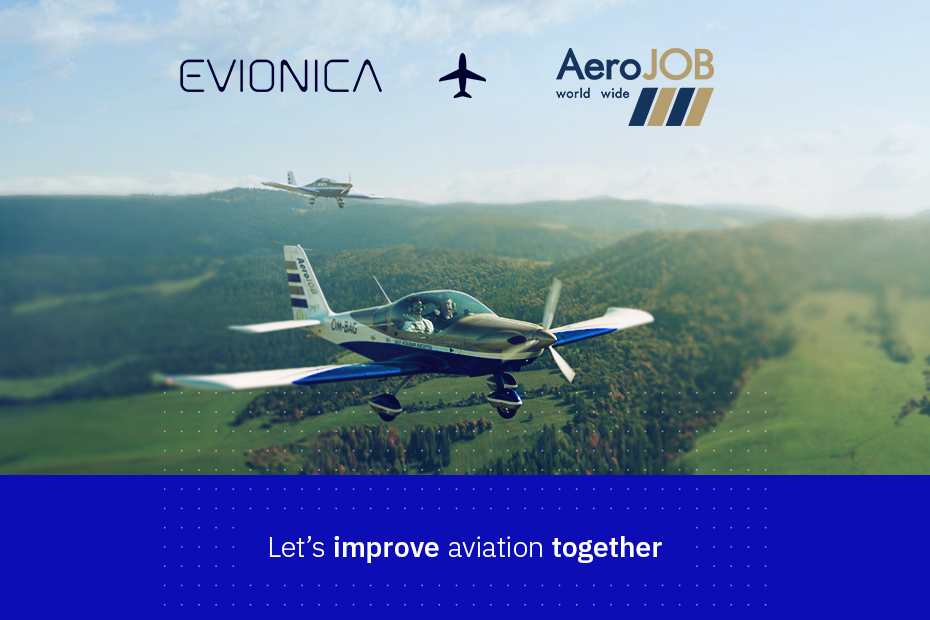 AeroJOB Fly Academy, based at the international airport in Kosice, provides training at its bases all around Slovakia. This Flight School offers a comprehensive range of programs for future commercial airline pilots.
---
Together with Evionica's e-learning courses for the next generation of PPL(A) and ATPL(A) pilots, AeroJOB raises the quality and efficiency of flight training. We do our best to develop training methods to correspond to flight schools' requirements and expectations.
---
---
---
Modern flight training at AeroJOB Fly Academy
---
AeroJOB is the only organization in the Czech and Slovak aviation market providing a complex training program to become a professional pilot. Three bases are located in Kosice, Dubova, and Prague with all facilities dedicated to both PPL(A) and ATPL(A) students.
---
"We are happy to enrich our comprehensive offer for future pilots with Evionica's innovative e-learning courses for ATPL(A) and PPL(A) licenses! Our Training Organization aims to ensure a flexible, engaging, and based-on digital solutions way to complete theory courses. This is the main reason that we have decided to join forces with Evionica and extend our offer with online aviation courses. Our students appreciate this interactive and user-friendly method of learning, which significantly increases progress results and helps them faster and better understand educational materials and master the knowledge. Our goal is to develop our offer according to students' requirements and expectations and our partnership with Evionica supports us with that!" comments
Branislav Cop
Captain Boeing 737, AeroJOB Managing Director
---
Moreover, Flight School individually approaches each student's needs, and as a result, the success rate of AeroJOB pilots in airline job interviews exceeds 95%! Training Organization during 25 years of existence trained students from Germany, the Czech Republic, Hungary, Russia, Ukraine, Belarus, and Kazakhstan. With such valuable experience and professional expertise, AeroJOB perfectly fulfills clients' needs. The numbers speak for them – 1500 satisfied pilot students and 1600 flight hours per year show the highest professionalism and success!
---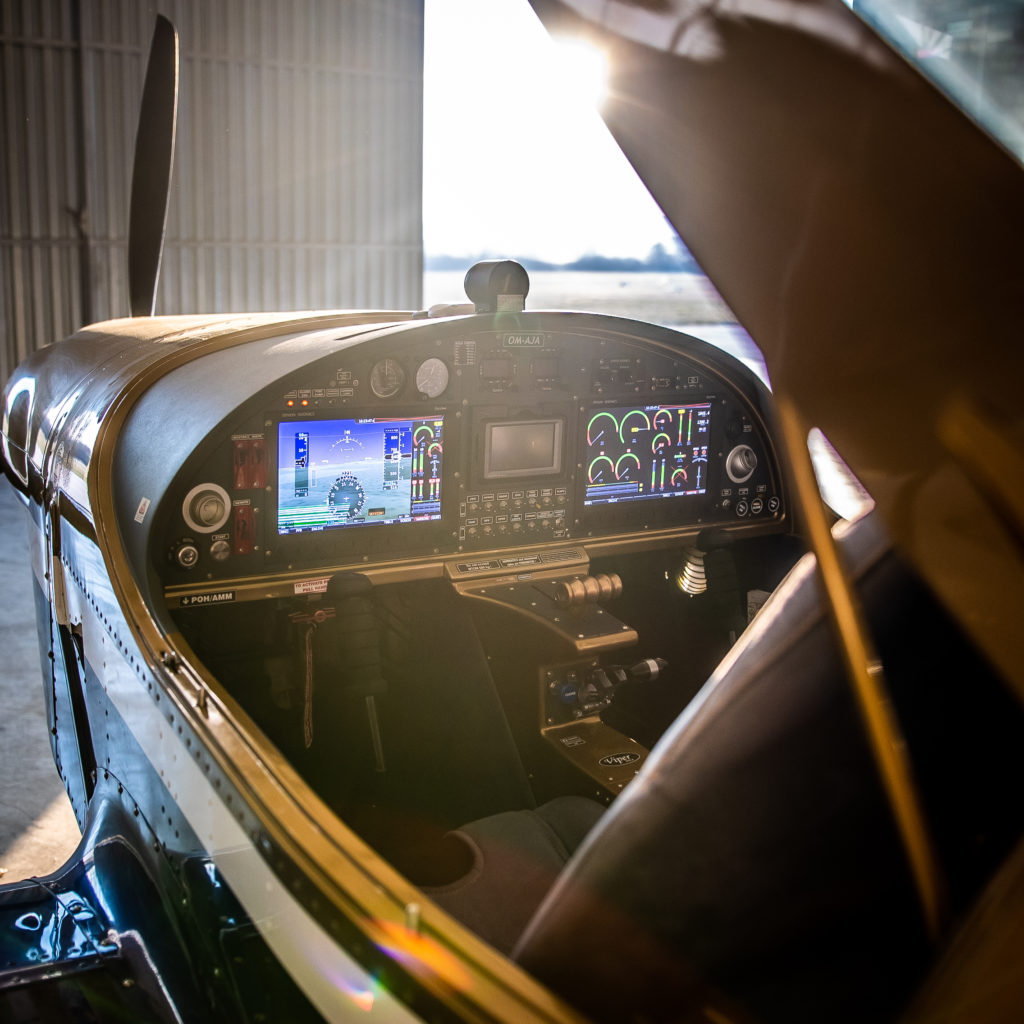 ---
Online pilot courses designed by aviation experts
---
Evionica creates software products to improve the aviation sector and support training organizations. Digital solutions are dedicated to flight training both theory and practice. We provide online courses to get PPL(A), CPL(A), and ATPL(A) licenses and additionally initial and recurrent courses designed for future and active airline pilots. Moreover, Evionica's pilot experts develop a mobile Best Pilot app for practical flight training reducing paperwork, and formalities thanks to digital briefings, in-flight notes, and intuitive record-keeping.
---
ATPL(A) e-learning
CPL(A) e-learning
ppl(A) e-learning
Boeing 737 e-learning
airbus a330 e-learning
airbus a320neo e-learning
airbus a320ceo e-learning
airbus a320 cpdlc
---
---
Benefits of using Evionica's aviation e-learning
---
Flexibility – online & offline access to the courses at any convenient time and place
Responsive design for mobile, tablet, and desktop 
Interactive content full of animations, visually attractive slides, and realistic graphics clearly explaining topics
Advanced LMS Platform with gamification elements rising engagement, a question bank with test elements, and the possibility to track progress
Advanced LMS Platform with gamification elements rising engagement, a question bank with test elements, and the possibility to track progress
Natural lector voice and dark theme preventing eye tiring
Communication tool for student & instructor
English as a second language – easy to understand and memorize 
---
Evionica offers a complex training package for flight schools, created in line with training standards and EASA regulations, containing over 50 e-learning courses required for PPL(A), CPL(A), and ATPL(A) licenses, including Theory CBT, Class Rating, Type Rating and General Subject courses, which brings a new standard to e-learning market.
---
---
---
Get the best Flight School's Training Package Now