Evionica is launching Freighter Weight & Balance software for Western Global Airlines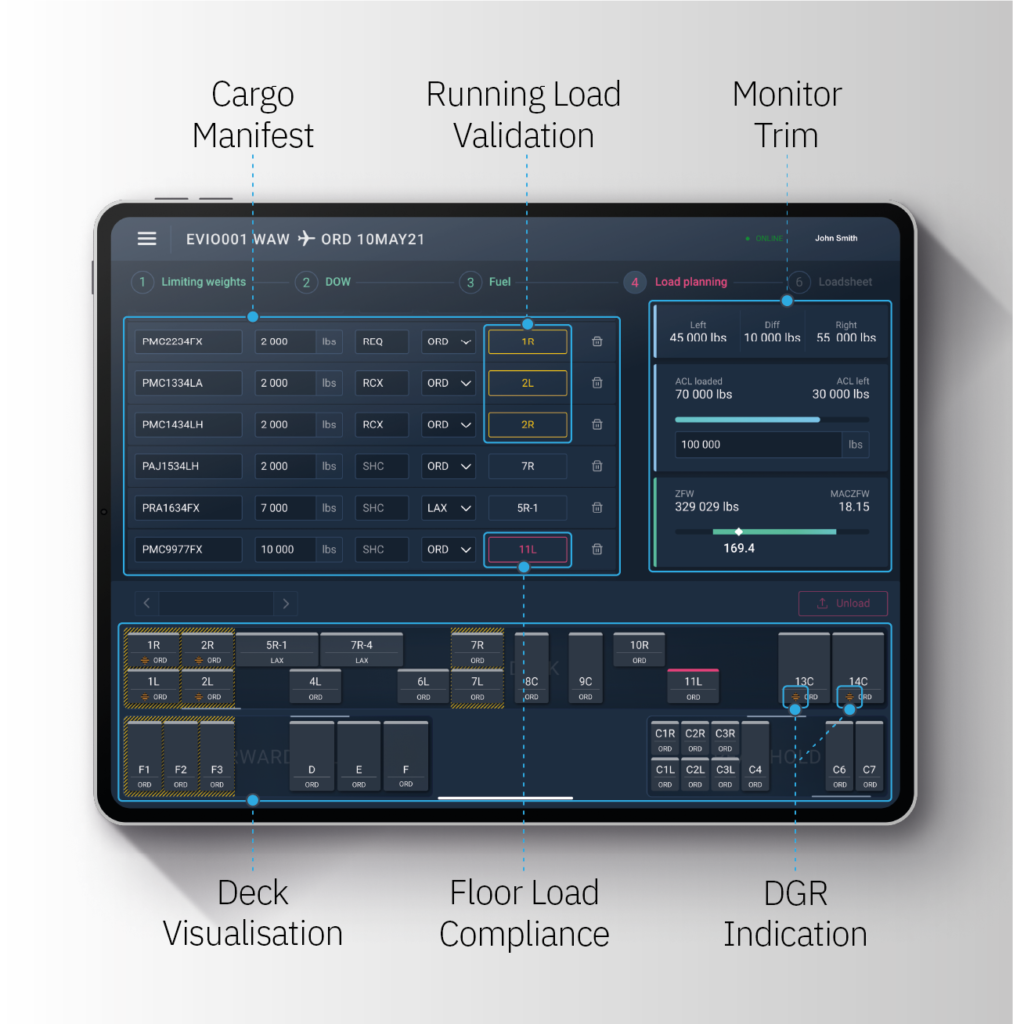 Evionica, well known for its fastest and easy-to-use passenger aircraft Weight & Balance software solution, is well advanced in extending its platform to support cargo operations.
We developed a super-handy interface for managing wide-body freighters' load control.
The interface is optimized to manage the whole load distribution process on a single screen.
The interactive deck map indicates feasible positions based on automatic recognition of the load properties (i.e., ULD contour and weight).
Compliance is ensured with live trim and load limits validation (e.g., running/linear loads, combined and accumulated load limitations).
On-site loadmasters can run computations on a hand-held tablet device (e.g., Apple's iPad).
As a cargo operator, you will not have to assure connectivity as the app works offline & online.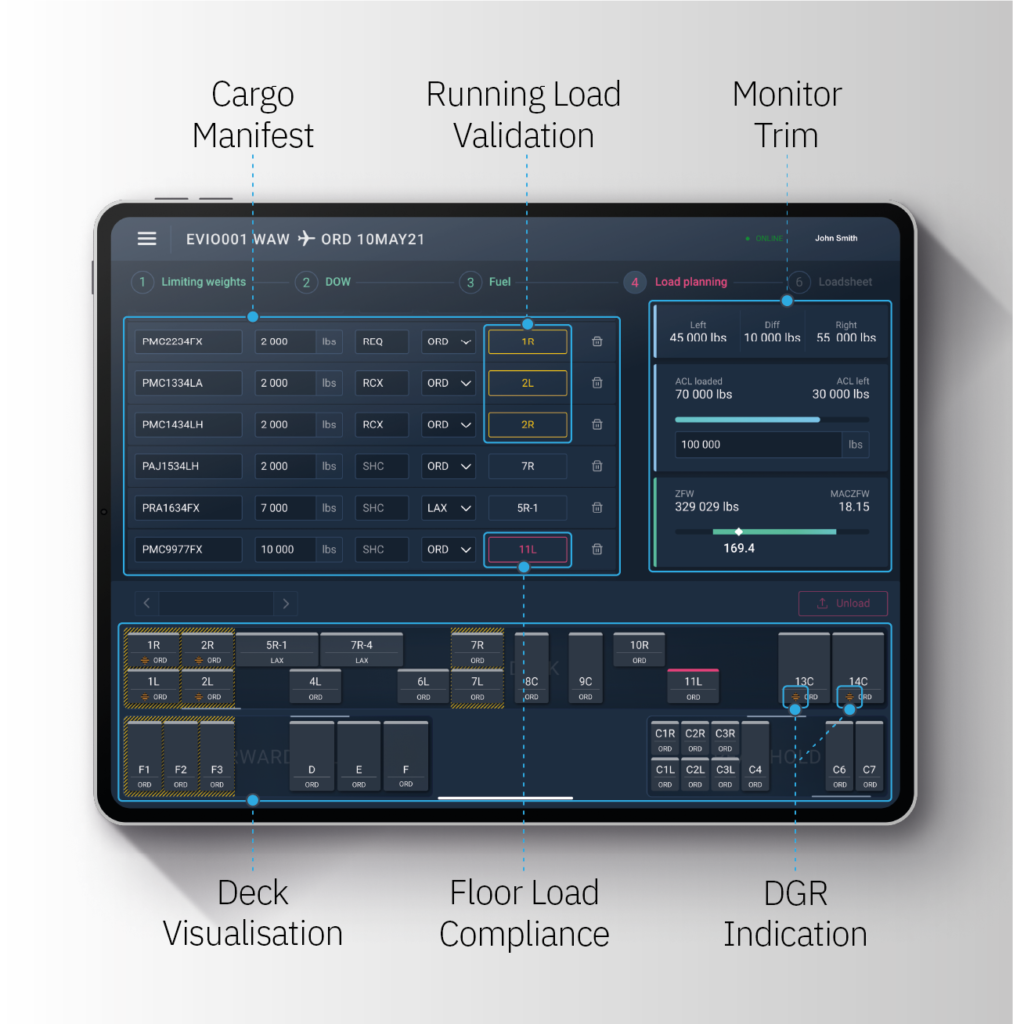 The cooperation with Evionica is seamless and the expertise of Evionica allowed the project to be performed with a small and efficient engagement from us. The offline mode will support our global operation significantly.

Chad W David, Director of Planning & Ground Operations, Western Global Airlines
The aviation cargo market is booming and needs an efficient solution. Our expertise and competent team are key factors for the success of this project.

Mateusz Godun, CEO, Evionica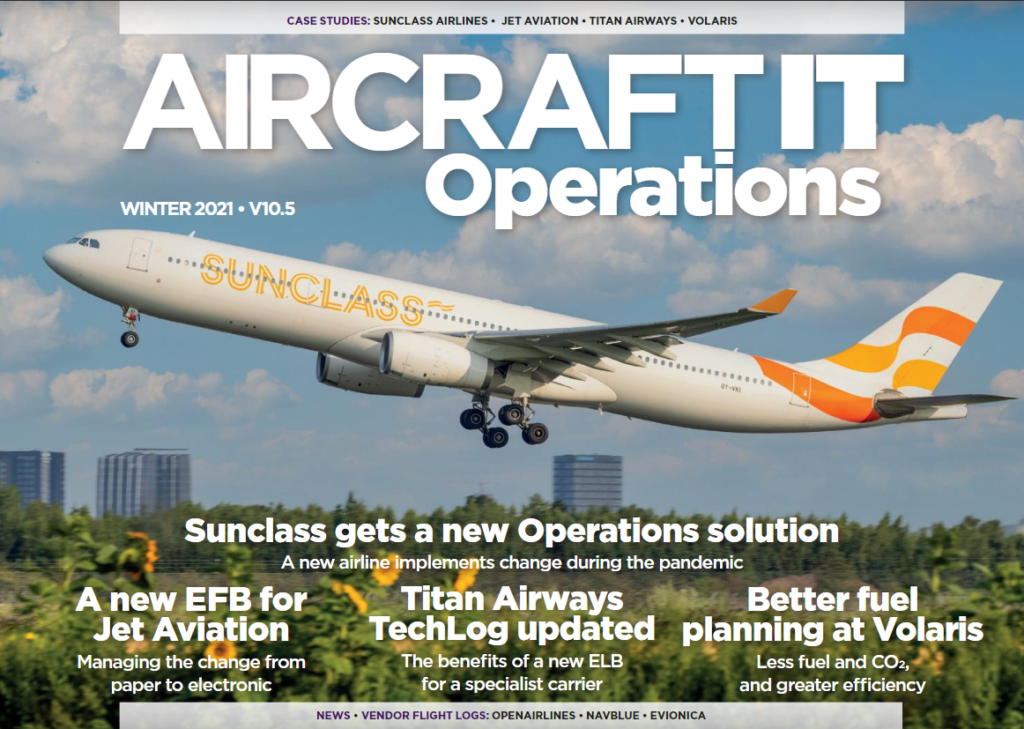 ABOUT WESTERN GLOBAL AIRLINES

Headquartered in Estero, Florida, with an MRO in Shreveport, Louisiana, Western Global Airlines provides contracted air cargo transportation services ranging from ACMI to Full Service, on a global scale. We are your premier 21st century, high-tech air cargo platform serving customers in e-commerce, express, freight forwarding, logistics, nonprofit, and governmental organizations. In only six years, Western Global has become a leading, global logistics powerhouse, safely and reliably flying to over 400 cities in 135 countries on six continents on behalf of its diverse, blue-chip, client base in the logistics industry.
Western Global Airlines is a keystone asset to building an integrated e-commerce platform, and its superior business model, know-how, experience, and capabilities are virtually impossible to replicate. A flexible operating platform allows Western Global Airlines to anticipate and respond rapidly to the needs of our customers in a way other airlines cannot. Western Global Airlines' strengths translate into higher profits for its customers.
ABOUT EVIONICA

Evionica delivers intelligent solutions to improve the operations of companies in the aviation industry. It offers features software for Weight & Balance calculations, as well as a range of systems to enhance the pilot training process. Evionica provides its services on all continents for clients such as Wizz Air, Lufthansa Aviation Training, LOT Polish Airlines, and Gulf Aviation Academy.