S7 Training advances its services with our cloud-based Flight School & CAMO Management Software
S7 Training operates in the field of general aviation pilot training, where they operate on Cessna 172 Skyhawk but you can also make your Glider License there.
Why did S7 Training choose Evionica Flight School Management Software?
Mikhail Lebedev, Director S7 Training "From the beginning Evionica provided excellent services and also translated the system into Russian Language. The integration between Evionica Flight School System and Evionica CAMO-Manager Manager gives our flight school and maintenance part an ideal fitting software."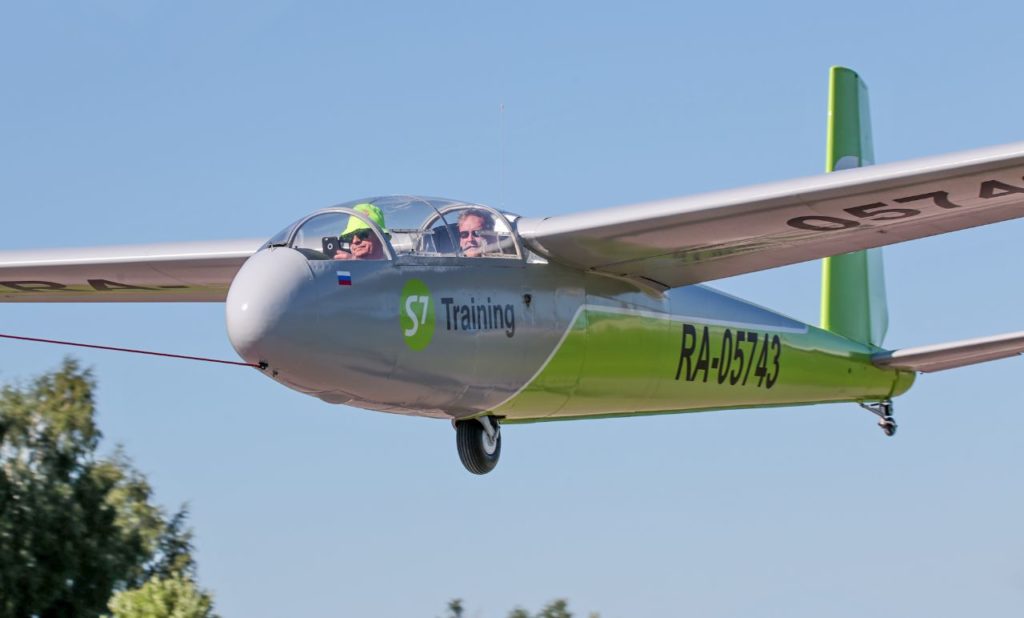 Time-saving solution
With a large fleet, a big number of instructors, classes, and students with different progress, effective management of the flight training organisation becomes a real challenge. And there are no excuses, this immensity of paper training track records need to meet authority requirements. Therefore using a dedicated management software today is changing from convenience to a must-have solution. It saves time of managers, flight instructors, and students making all the training processes smarter and faster. Besides main advantages like easy access to all bookings, flights, track records, and documentation in one place, Evionica software is also cloud-based which means all the data is up to date, achievable from every device, and safe.
CAMO Manager – start faster, stay reliable
Additionally to the Flight School Management system, Evionica provides CAMO Manager which also became the part of presented cooperation. Web-based software allows automating the maintenance process with high-end precision and change WO, CRS, MS, or ATL into paperless, digital form. Evionica team takes care of customization, data migration, and software schooling, so S7 Training crew was able to start using its new solution almost effortlessly.
Fast and friendly Computer Based Training
Our CBT for Diamond Aircraft DA42 is a prominent solution to improve student-pilot type rating. It allows not only to save the instructors' time, but it is also a much more satisfying option for students. Our Learning Management System allows studying anywhere at any time, across different devices, giving students pleasant, ease and a resultful way to acquire knowledge. At the same time, as classroom training requires instructors, whose time is crucial, CBTs increase Flight Academy's business efficiency, at the same time.
Take into account: DA40 NG, Airbus 320, or Bell 412 – new CBTs are coming soon.
DA42-VI, DA42 Twinstar, DA42 NG, or TCAS Traffic Collision Avoidance System are available now.
Conclusion
Evionica was established to allow flight schools to focus on their main job. Solutions, that the company develops, take care of administrative aspects with detailed precision and a high user experience ratio.
S7 Training – thank you for trusting us. Together we can fly higher.