CBT for Piper PA-44 Seminole – class rating course is ready!
Next-Generation e-learning for Piper PA-44 Seminole, one of the most recognizable multi-engine aircraft for flight training is ready for pilots!
This CBT joined our Flight School's Training Package, supporting Training Organizations in the digitalization trend and improving training results.
Class rating online course provides students with attractive educational material for the PA-44 Seminole, engaging them through interactive slides and realistic animations, test elements, and gamification techniques.
---
---
Create Next-Generation Training Package and get your business to a higher level:
---
---
---
Evionica's distance learning provides flight schools with a modern way of theory training, helping them significantly develop their business.
---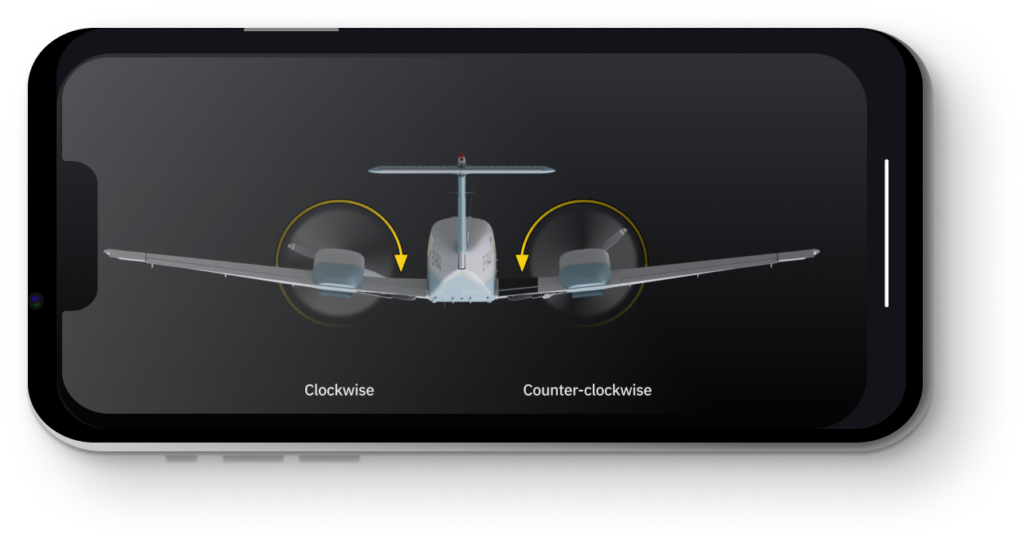 ---
---
Benefits of Piper PA-44 Seminole CBT for Flight Schools:
---
one of the most popular multi-engine aircraft for flight training

attractive business model and easy implementation

best in class solution for training

customization supporting flight school's needs

four options of avionics to choose

CBT structure based on Piper POH, AFM, and Owner's Manual required for the operation of the airplane

complaint with EASA regulations
---
---
Key features of the class rating PA-44 online course:
---
realistic images, models, and detailed schematics and graphs

high-quality voice and dark theme preventing eye tiring

warning/caution/notes slides are highlighted

fully interactive content ensures the best knowledge transfer

LMS platform with test elements and gamification techniques

available online & offline on any device (Mobile, Desktop, Tablet)
---
---
Check out Evionica's CBT portfolio:
---
---
What are the pilot's opinions about Evionica's CBT?

"Evionica team is doing a great job and their CBT is according to our expectations"
Chief Theoretical Knowledge Instructor – UAE
---
Get the best Flight School's Training Package Now
Complex Flight Training from 0 to ATPL(A)
Create your package