Evionica at 6th Americas Ground Handling International Conference, 29-31.03.2022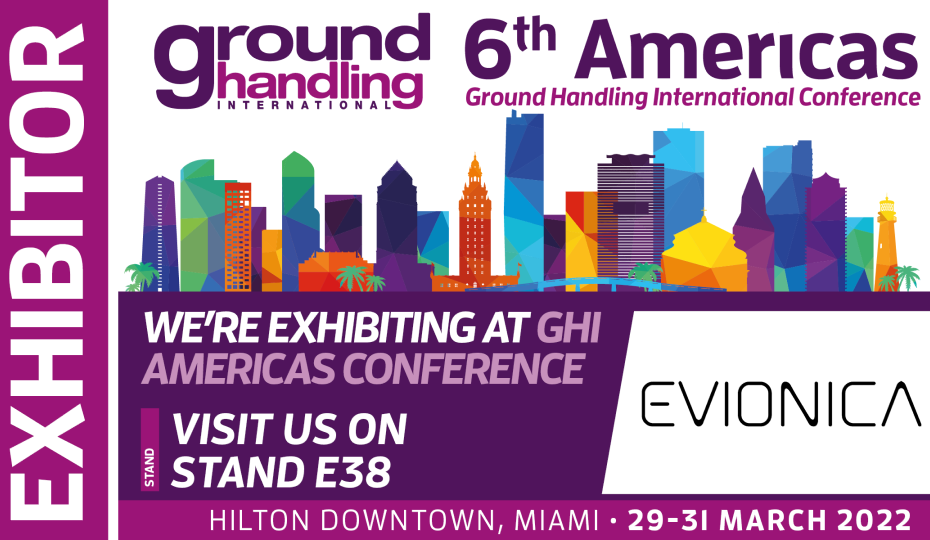 Evionica, well-known for its fast and easy-to-use Passenger and Cargo Airlines Weight & Balance (Mass & Balance) solutions, invites you to visit Booth E38 at 6th Americas GHI in Miami.
During the conference, our experts will demonstrate Evionica's Weight & Balance solutions, including Digital LI/R. This new mobile application is dedicated for ground handling operations to manage flawless communication between Load Controller and Ramp Agent allowing simple and efficient reconciliation of bulk and containerized payload in real time.
Join us during the conference to find out how you can benefit from our Weight & Balance solutions.
Visit Evionica's Digital LI/R demo presentation on Tuesday 29th March, at 1:10 PM, participants can also book a meeting with Evionica's experts via a dedicated application or send us an email: sales@evionica.com.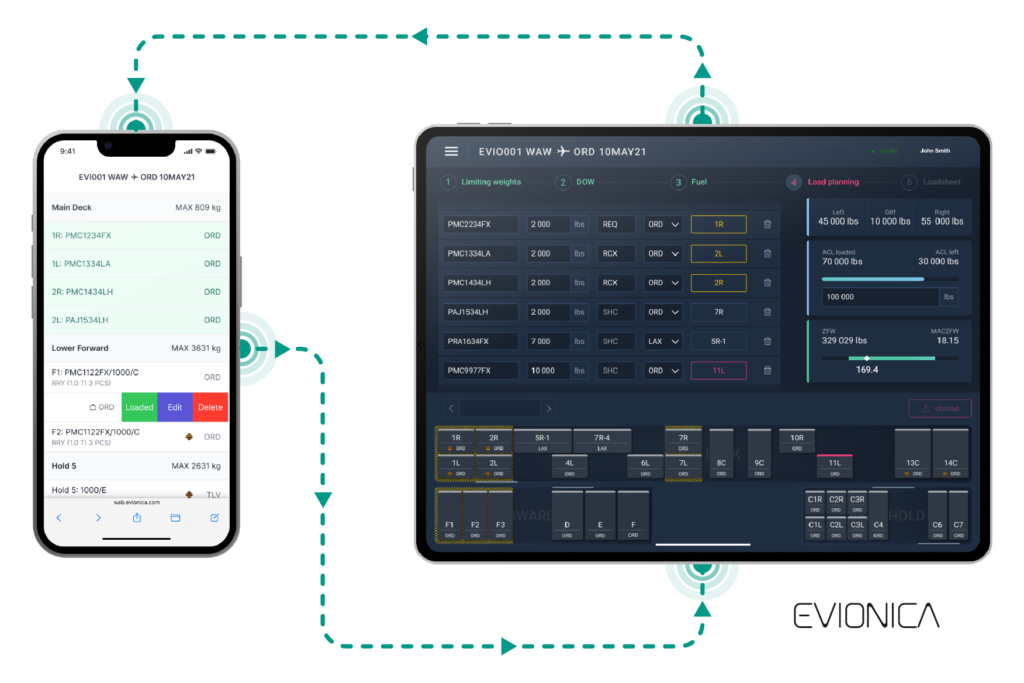 Save the date 29-31 March '22 and check how to get to Miami Hilton Downtown.
---
About conference
The Americas GHI Conference attracts more than 300 aviation decision-makers from the full breadth of Latin and North American markets with more than 30 airline carriers in attendance at the last event. The Conference includes 3-days of best-practice conference content, a supplier expo area, premium networking services, and the chance to unwind at our Delegate Dinner and Welcome Party.