Next-Generation e-learning for Tecnam P2008 JC!
Next-Generation e-learning experience for Tecnam P2008 JC aircraft, perfect for flight training!
Evionica offers technologically advanced e-learning
deeply explaining Tecnam P2008 JC aircraft systems and features. This online course is a part of Evionica's Training Package dedicated to Flight Schools.
Our CBT online course designed by pilot experts presents content through interactive slides full of superior animations and realistic graphics.
---
---
Create Next-Generation Training Package to improve your Flight School's business:
---
flight school's training package
---
---
Our next-generation e-learning significantly improves progress and student satisfaction and takes flight school's business to a higher level.
---
---
What are the key benefits of the Tecnam P2008 JC e-learning for Training Organizations?
---
attractive business model

designed for easy implementation

customization supporting flight school's needs

advanced LMS platform improving training results

100% compliant with EASA regulations – Covers the POH and the AFM subjects
---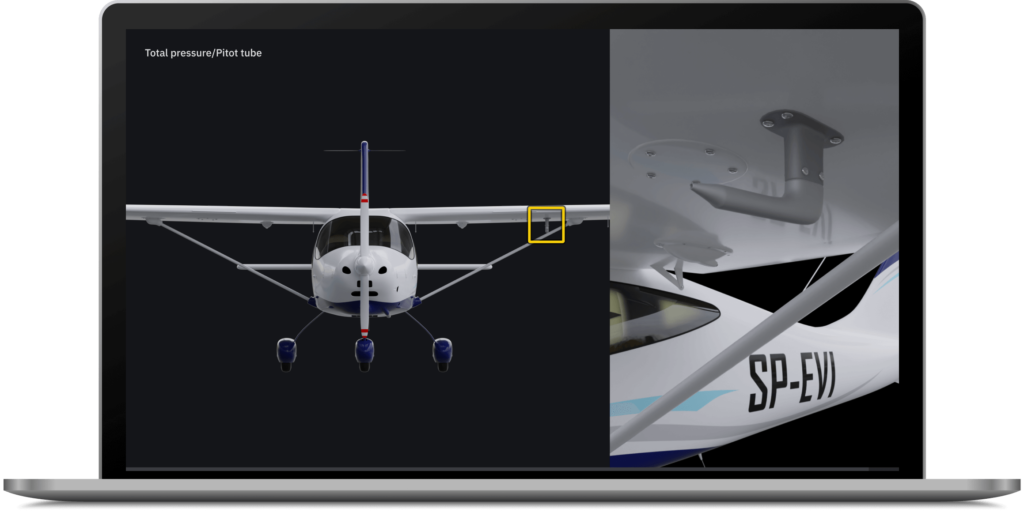 ---
What are the features of the class-rating Tecnam P2008 JC online course?
---
responsive design (Tablet, Mobile, and Desktop)

online & offline access

interactive slides with full HD graphics and realistic animations

high-quality voice and dark theme preventing eye tiring

gamification techniques improving efficiency and training results
---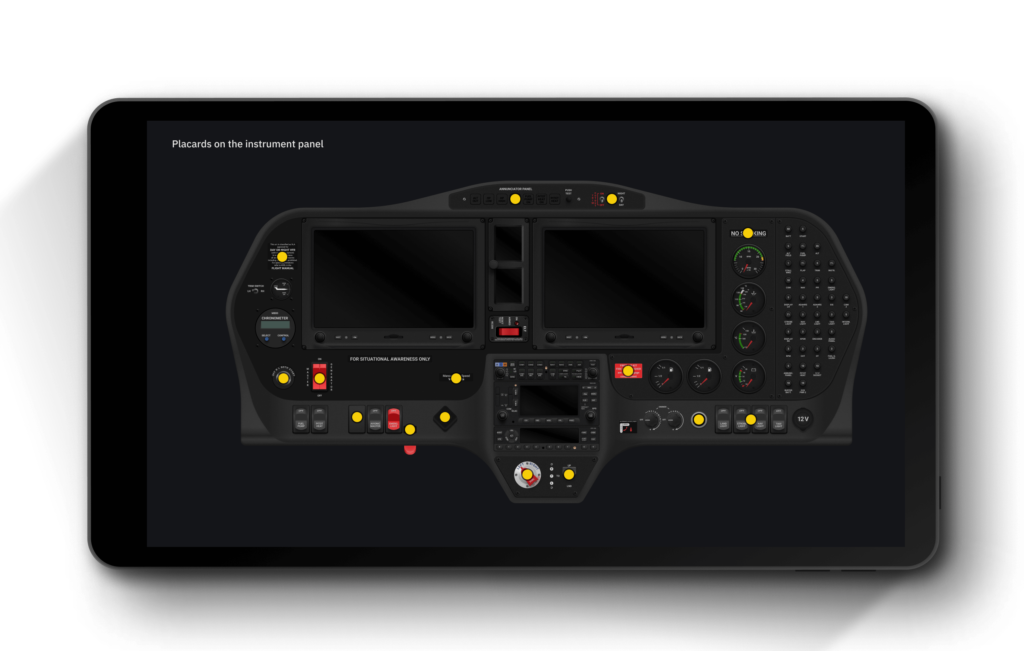 ---
Check out the Evionica's CBT portfolio:
---
---
What are pilot's opinion about Evionica's CBT?

"Evionica team is doing a great job and their CBT is according to our expectations"
Chief Theoretical Knowledge Instructor – UAE
---
Get the best Flight School's Training Package Now