Prince Aviation & Evionica join forces to improve flight training!
Prince Aviation Training Center, famous for numerous international students who successfully continue pilot careers, decided to innovate their theory flight training and digitalized the ATPL(A) course. Evionica provided this Serbian pilot school with next generation e-learning to train future airline pilots through modern distance training.
"Evionica's e-learning course for ATPL(A) excellent fits our vision of innovative flight training. We like its modern and digital approach to teaching – the way theory is explained and interactive content with realistic animations which helps students to improve their learning progress and keep their attention. We are aware that pilot students appreciate a flexible way of distance training – any time, on any device with online and offline access."

Stanko Pavlović, Chief Theoretical Knowledge Instructor
Prince Aviation Training Center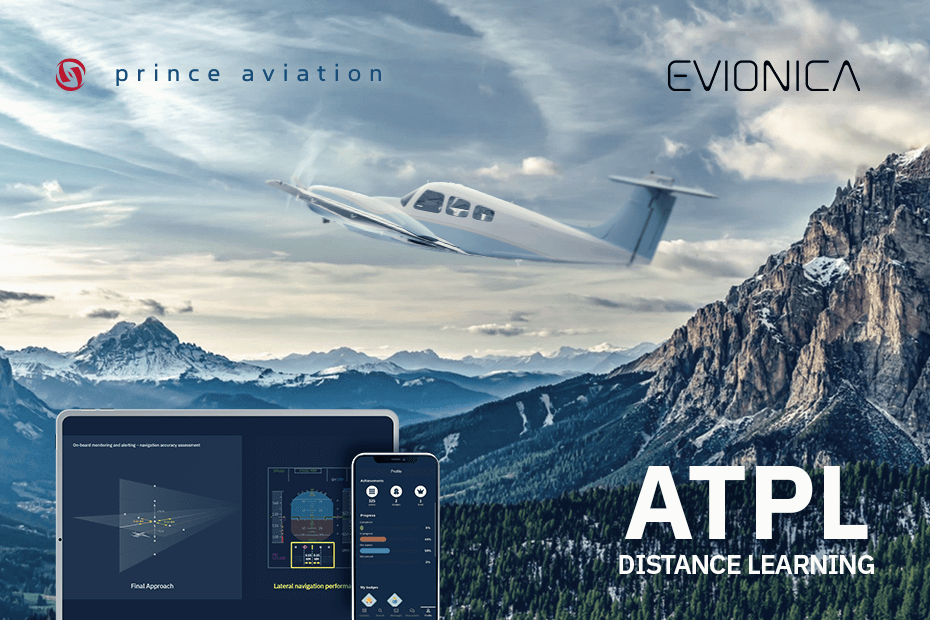 ---
---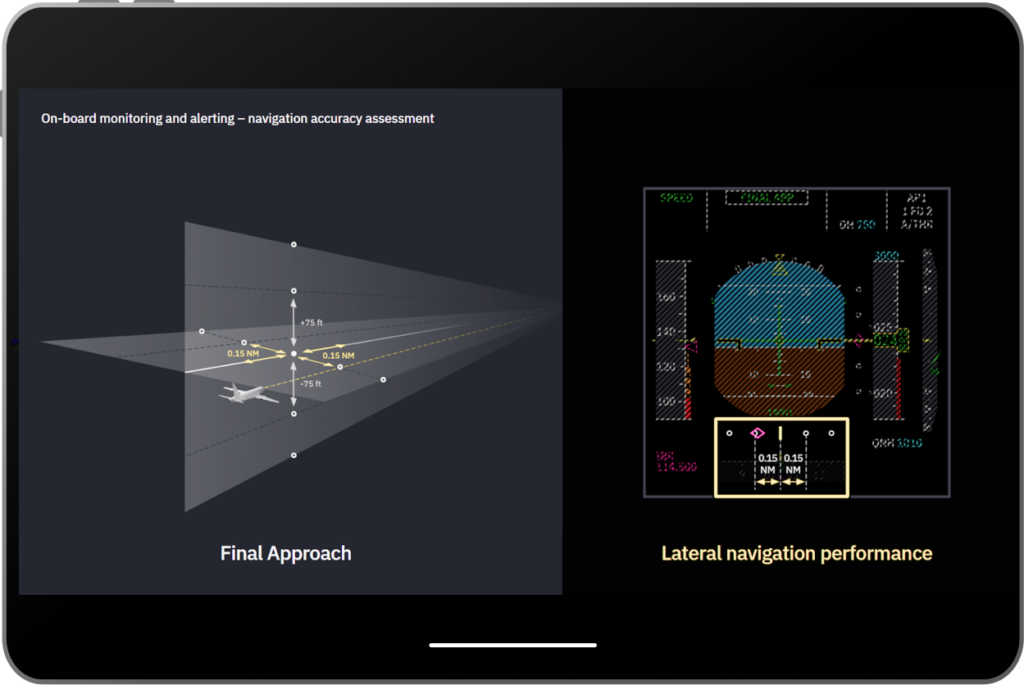 ---
Key benefits of Evionica's e-learning:
---
Complex package with all e-learning courses required for PPL(A), CPL(A) and ATPL(A) licenses

One vendor for Class Rating (Cessna, Diamond, Tecnam and Piper)

Advanced LMS Platform for all courses

CBT in line with training standards and EASA regulations

Syllabus actual all the time
---
The best Flight School's Training Package on the aviation market!
---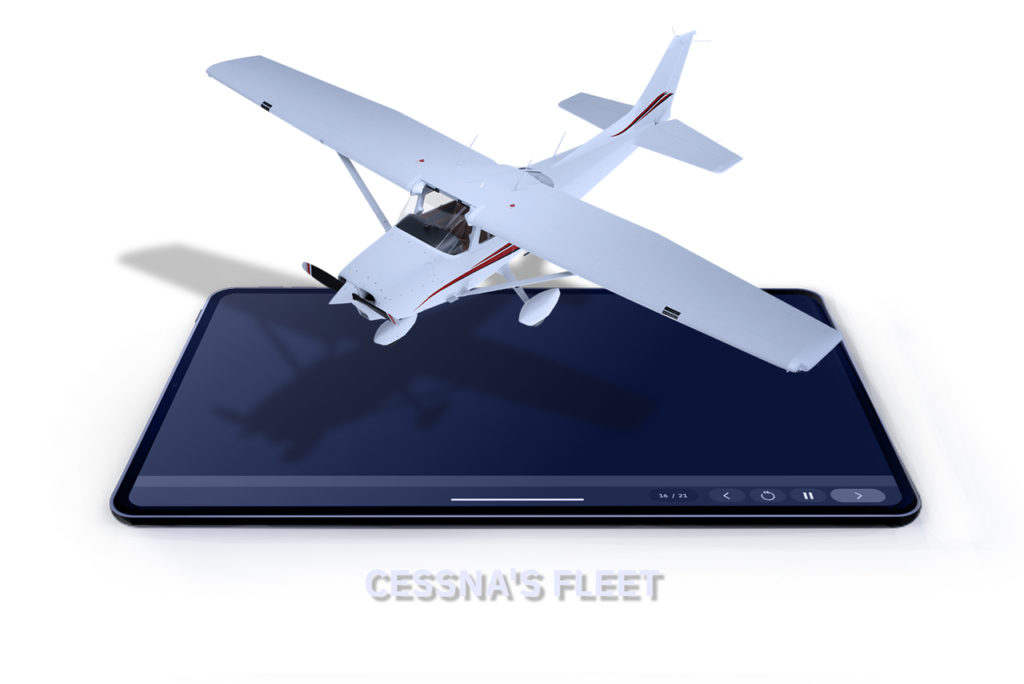 ---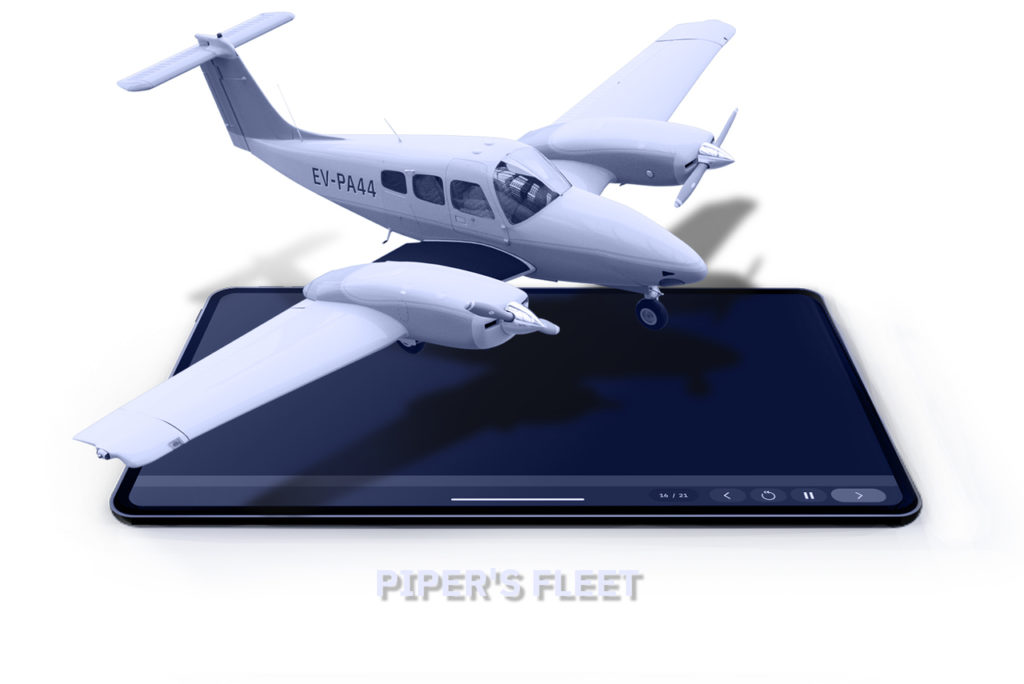 What are the crucial features for Flight Schools?
---
Next generation e-learning courses (interactive, realistic and effective online training)

Custom flight school package (select courses required for your student's complex training)

All devices with iOS and Android  (Mobile, Desktop, Tablet)

Offline & Online access (available at any convenient place and time)

Support Team (technical support and training for instructors)
---
Get the best Flight School's Training Package Now
Complex Flight Training from 0 to ATPL(A)
Create your package