Private Pilot License with Evionica's PPL(A) e-learning course
PPL(L) e-learning course is available in our shop and ready to buy! PPL(A) online training is a part of Evionica's Flight School's Training Package, which contains all e-learning courses required for PPL(A), CPL(A), and ATPL(A) licenses. Together with the course, we offer for free complementary tool – the Best Pilot app increases the efficiency of flight training!
---
Our next-generation PPL(A) e-learning course combines practical flying lessons with academic training, preparing students for PPL(A) theoretical exam. We provide a highly interactive and up-to-date syllabus presented in a user-friendly way with animations and gamification techniques.
---
---
Best Pilot app – create your free account!
Best Pilot app is a cloud-based web application optimized for mobile, which benefits instructors, flight schools, and future pilots. It enables digital briefings, in-flight notes, and intuitive record-keeping reducing time spent on formalities and leaving more time for flying. Using the Best Pilot app increases efficiency and ensures the highest quality of flight training. This is the best option to start your flying adventure – create your free account and just fly!
---
Evionica's CBT brings a new standard to the e-learning market – increases profitability, maximizes training performance, and develops next-generation pilot skills.
---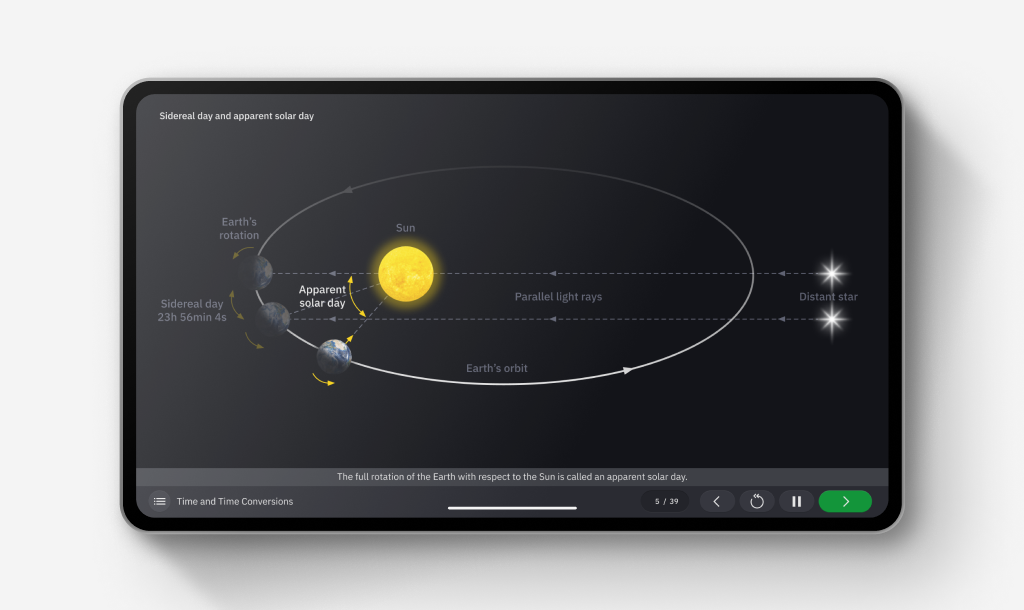 ---
Key benefits of PPL(A) e-learning important for the flight schools:
---
Course designed by pilot's experts

Smaller portions of information are presented in a straightforward way

Advanced LMS covers all training needs

Easy implementation and customization

Attractive business model
---
---
Features of the PPL(A) CBT crucial for students:
---
Working on Mobile, Tablet, and Desktop, online and offline access

Full HD graphics, animations, and gamification techniques raise engagement

Dark theme preventing eye-tiring, combined with high-quality lector voice 

Available on the LMS platform with a communication tool for student and instructor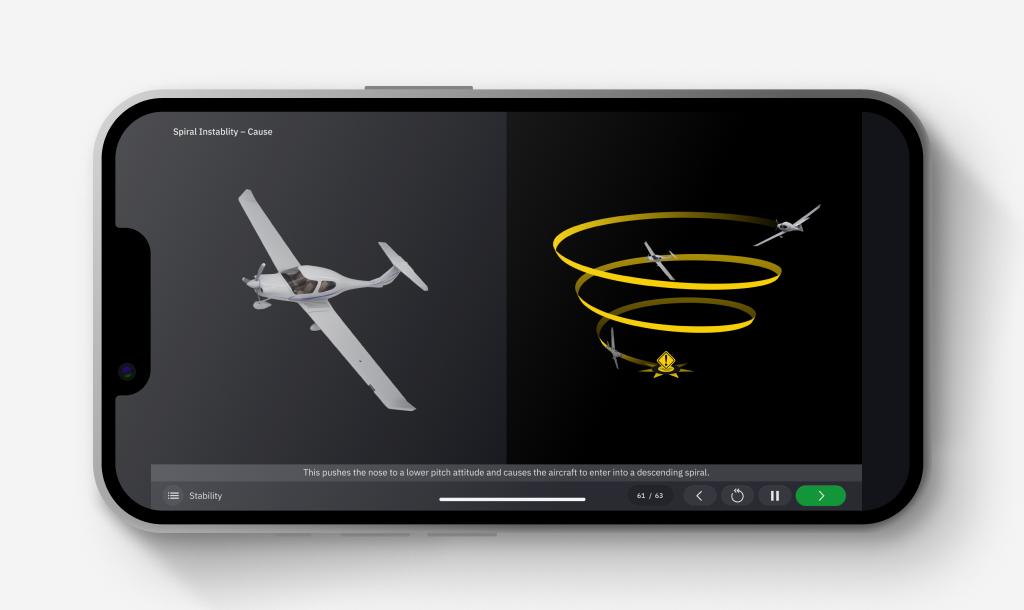 ---
Next Generation PPL(A) e-learning training ensures subjects are in line with EASA regulatory and additionally question bank useful for knowledge assessments. Precise theoretical background and steady learning pace improve progress and mastery of knowledge.
Check out Evionica's Flight School's Training Package:
---
What are pilot's opinion about Evionica's CBT?

"Evionica team is doing a great job and their CBT is according to our expectations"
Chief Theoretical Knowledge Instructor – UAE
---
Get the best Flight School's Training Package Now