Western Global Airlines selects Evionica as its global Weight & Balance software partner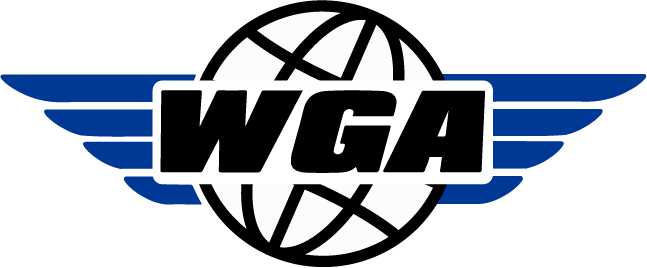 Western Global was in a need of an EFB Weight & Balance solution and was evaluating leading vendors from the US, Europe, and Asia. The assessment factors of the project were as follows:
Thorough support for extended P2F (passenger-to-freighter) fleet
of MD11s, 747s
Sending Compliance (floor load and compartment door fit)
Dangerous Goods Segregation
Customization/adjustment possibility
iPad
Offline Availability
Single Sign-On
Device Management
Business Parameters
Capabilities of Vendor
After putting the results together, it was clear that Western Global will choose Evionica and therefore also signed the agreement in March 2021.
We are very excited to get started on the EFB Weight & Balance Software project for our Cargo Fleet and long-term partnership. Evionica is the right partner for us.

Kevin MacMillan, Director of Planning & Ground Operations, Western Global Airlines
"For us, it is another important milestone during this challenging time but investments in digitalization and automation of processes will allow airlines future competitive advantage. I am really proud of my team for making this happen" said Mateusz Godun, CEO, Evionica
The solution will be available from Q4/2021 and Evionica invites cargo operators to join this amazing project.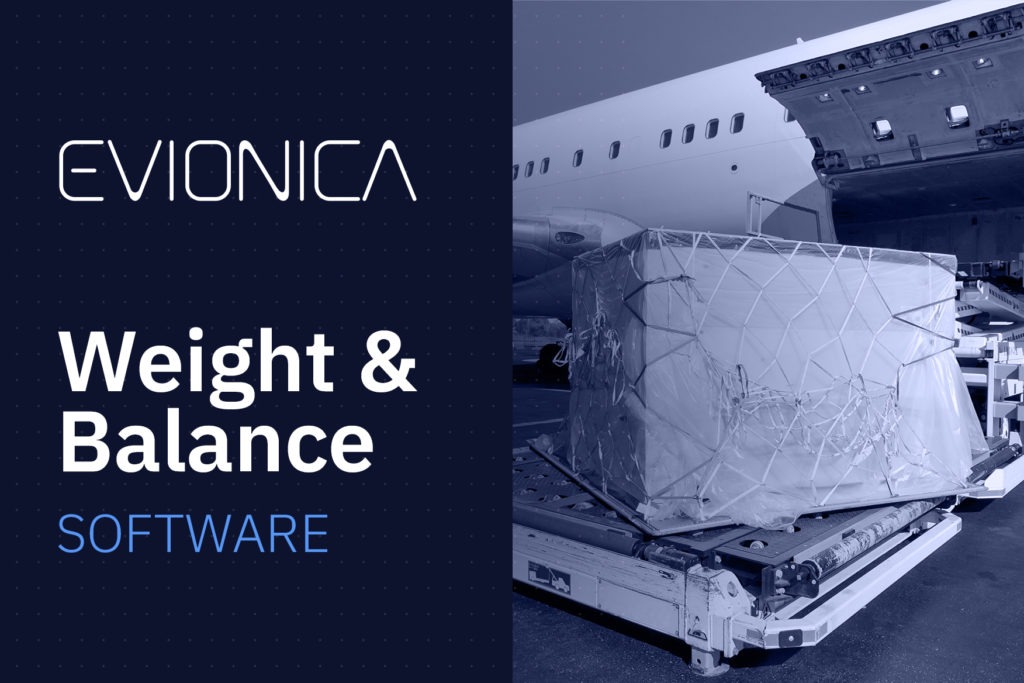 About Western Global Airlines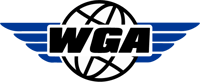 Western Global Airlines, Inc. redefined the air cargo ACMI and Charter model, which had been static for almost 50 years, by developing an evolutionary model which offers airlines and logistics companies truly variable and flexible capacity.

The airline created the industry's only low-cost, highly-responsive air cargo operating platform, custom-tailored to satisfy the changing requirements of each customer, with high reliability, 24/7/365.
About Evionica

Evionica delivers intelligent solutions to improve the operations of companies in the aviation industry. It offers features software for Weight & Balance calculations, as well as a range of systems to enhance the pilot training process. Evionica provides its services on all continents for clients such as Wizz Air, Lufthansa Aviation Training, LOT Polish Airlines, and Gulf Aviation Academy.