ATPL New Features: Designed by us, Decided by you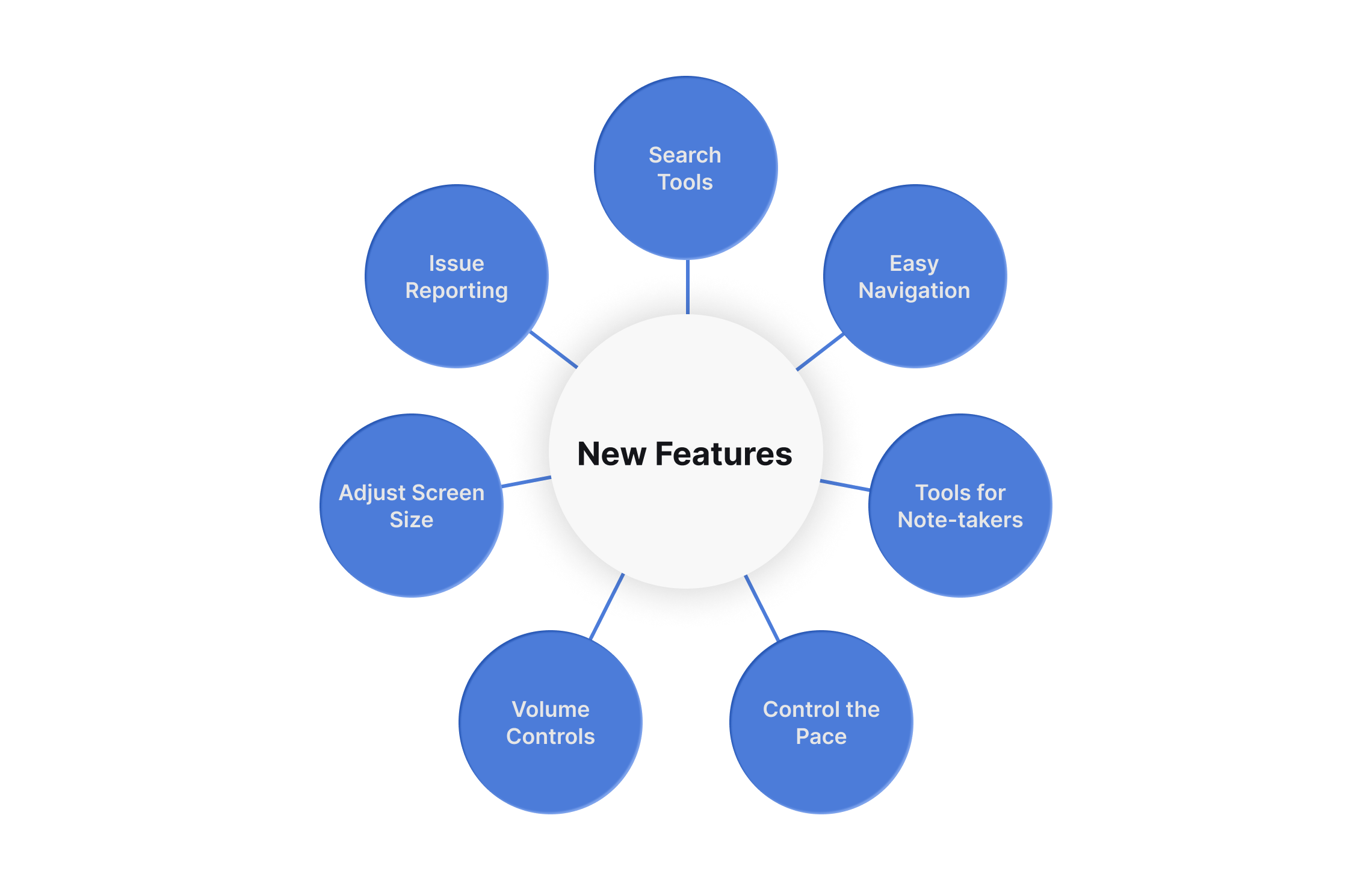 "The secret of change is to focus all of your energy, not on fighting the old, but on building the new." Socrates (the philosopher, not the Brazilian footballer).
Since the first successful motor-driven flight in December 1903 to the first commercial space flight in 2021, aviation has been, and will continue to be at the forefront of change. Affecting how we travel, how we work and changing our perceptions of our own limitations. As technology changes, so too does learning. As learners change, so too must we. That is why we have listened to our learners, listened to our clients, listened to what you wanted to see in a course, and taken action. In our new updated and upgraded ATPL course, we are bringing to you the new tools and features that were once just a "wish-list", but are now a reality. Have a look to see what we heard, what we did and the reaction we received in some of our User Experience interviews:

Whether you're in a rush, in a cafe, in need of some guidance, or in need of more clarity, our new ATPL features give you the control to decide how, where and at what pace you want to learn. Each of our users has unique requirements, but one thing they have in common: they want a learning tool that presents them with accurate and reliable information in the way that they want. The new ATPL is designed by Evionica, but the features were decided by you.
---
Credit: 3D characters by BLRDY Studio