We are announcing our new CBT – Airbus A320
From the beginning of this project we have been aiming to develop the best CBT on the market for one of the most popular aircraft – Airbus A320. Now you can profit from what has been done and you will receive:
Comprehensive educational knowledge
2020 didactic and design standard
Training progress monitoring
Predefined & editable exams
Animated 3D models and graphics
The Airbus A320 CBT is ready and you receive a 30% launch discount till August 2020 (with limit for pre-order set to 200 licenses in total).
Quick Facts about our CBT Aviation Course
Duration: 40 Hours

Engine Types: IAE or CFM

24 chapters

Regulatory Compliance

LMS Account Management

Create new accounts 24/7 365

Training Progress Reports

Exam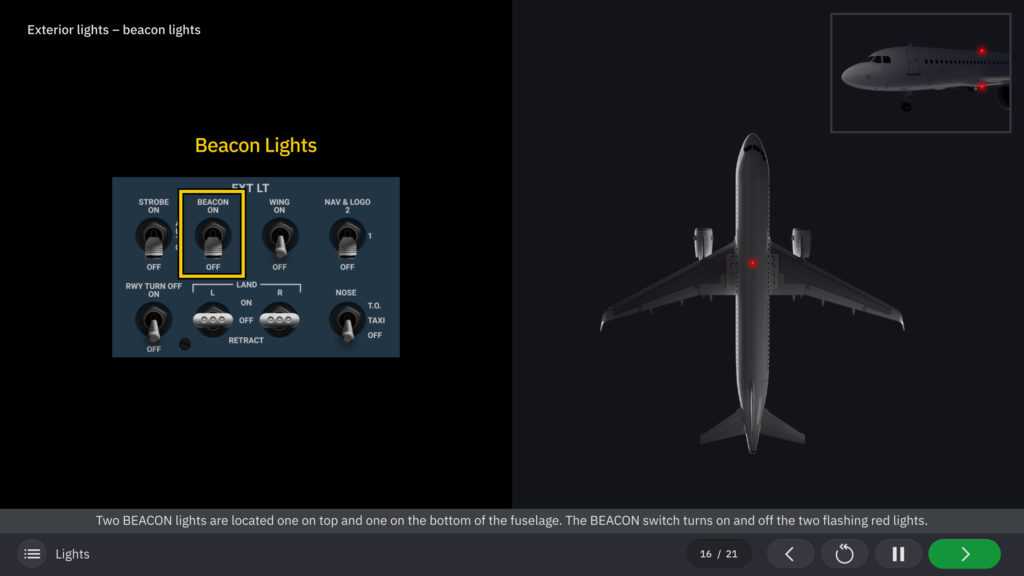 You can try our Airbus A320 CBT demo for free – click on the button to get the free demo.
What our Tester say?
"We are really liking it and will use the CBT for LVL320"

Cliff Cop, Accountable Manager, Skywings / LVL320
"The best CBT I ever tested"

A320 Pilot – Middle East