A320neo – Evionica's new CBT course for Airbus A320 family 
The Airbus A320 family of aircrafts have proved with both legacy airlines and low-cost carriers and is the most successful Single-Aisle aircraft for operators. Evionica, providing a new standard to the e-learning market, is glad to announce that next-generation e-learning course for Airbus A320neo is now available for the Airlines and Approved Training Organizations (ATO).
---
---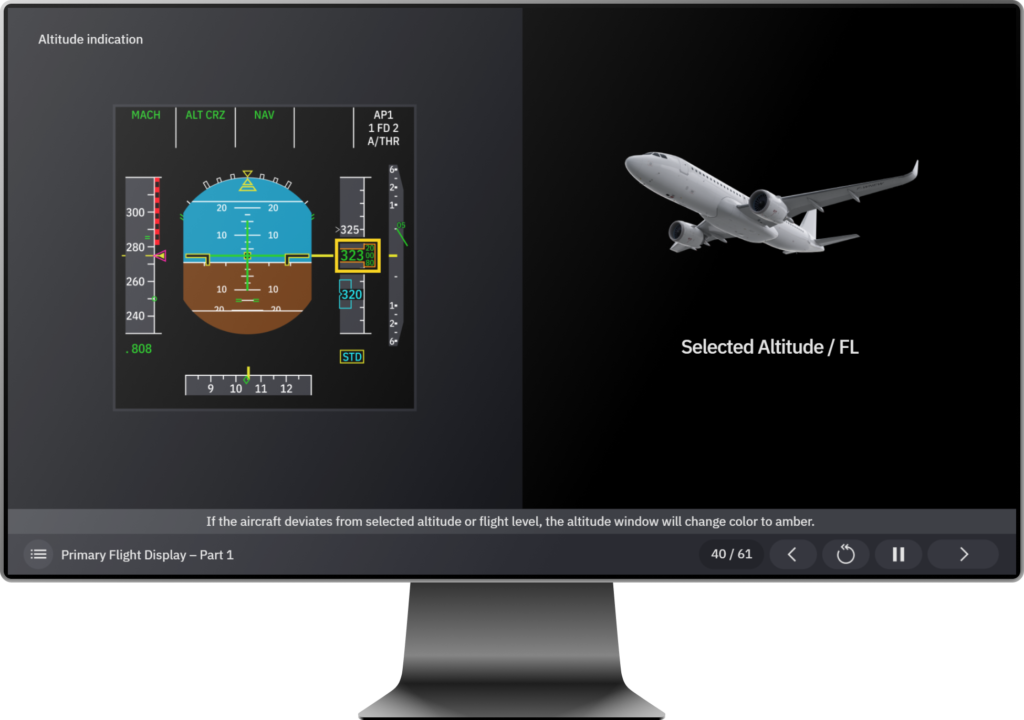 This Computer-Based Training (CBT) for pilots covers all A320neo aircraft systems with two engine versions: CFM LEAP-1A, and Pratt & Whitney PW1100G and explains in a user-friendly way how they work. Thanks to interactive slides, engaging animations and clear information, course increases profitability, maximizes training performance and develops next-generation pilot's skills.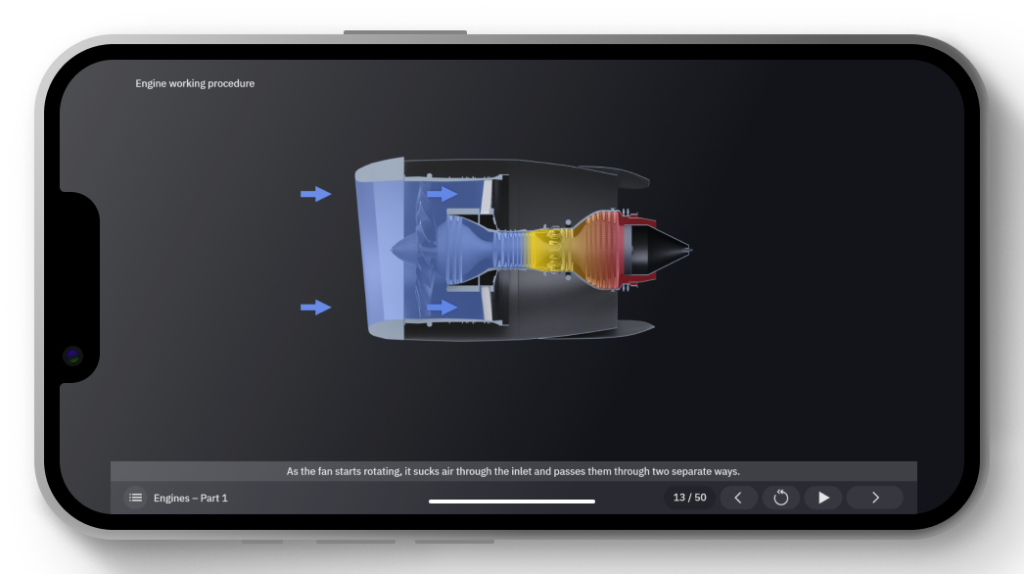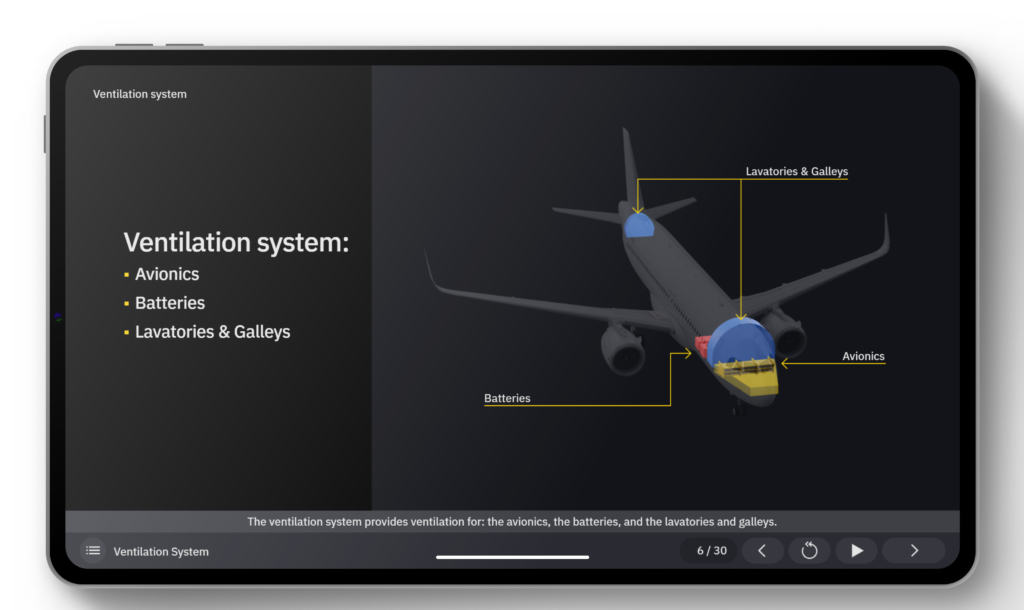 What are key features of new A320neo CBT which improve flight training performance?
User-friendly way of learning – smaller portion of information explained in direct way, lots of animations and interactive content

Focus on safety rules – Warning, Caution and Notes information are highlighted

Covers all aircraft systems also with optional equipment

Content upgraded with experts experience 

Full HD graphics and animations, high quality voice and dark theme preventing eyes

Available Online and Offline on all devices – Mobile, Tablet and Desktop
Check out the Evionica's portfolio including CBT courses of A320 family:
Find out more about Evionica's CBT portfolio: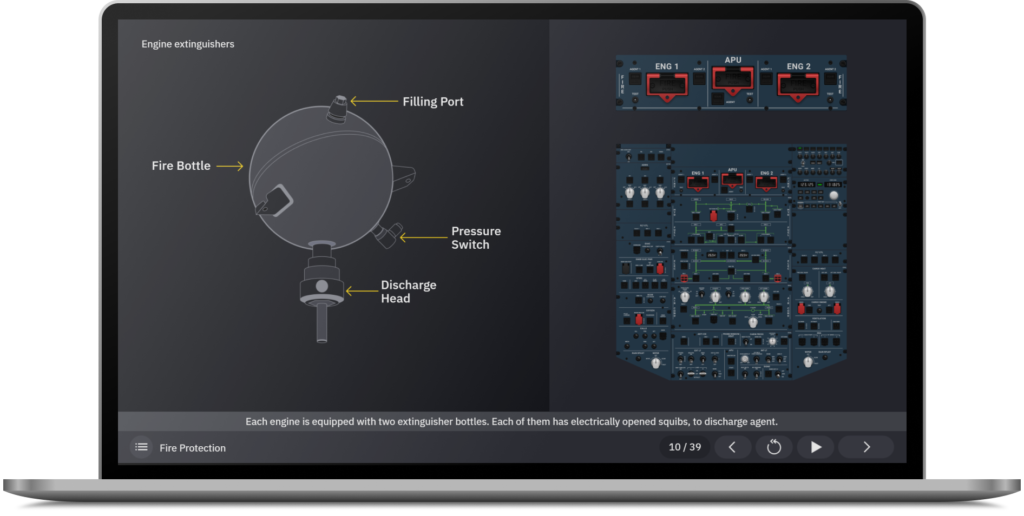 Christian Stock, Head of Training, Lufthansa Aviation Training Pilot Academy
"Evionica is doing a great job and supporting LAT very well especially in nowadays digitalization trend."
---