4 reasons why CBT Diamond Aircraft DA42 will improve your Flight School
The flights school nowadays facing a lot of challenges due to lack of instructors and also due regulatory causing a lot of administration.
The Computer Based Training is very well known for pilot training especially for ATPL Theory and for Typerating on Boeing, Airbus and other aircrafts.
As a result each standardizing product without instructor requirement in flight schools training processes helps a lot. Just image as flight school you have from 1 to 25 students that need to learn the aircraft systems during MEP training. It takes a lot of coordination but as well the materials of Aircraft Manufactures in General Aviation market are really moderate and here the value added is the practical experience from the instructor that is not considered in manufactures materials.
1. Consistent high quality and up to date knowledge
The CBT DA42 of Evionica covers all the important aspect as we received a training at Diamond Aircraft Industries in Austria (Wiener Neustadt) and as well project members and DA42 Pilots working on the CBT allowing to make a great product.
2. Training tailored to student's real needs
Another great service is that we do consider the aircraft configuration and therefor the pilot students are really learning the knowledge that is needed providing better learning results.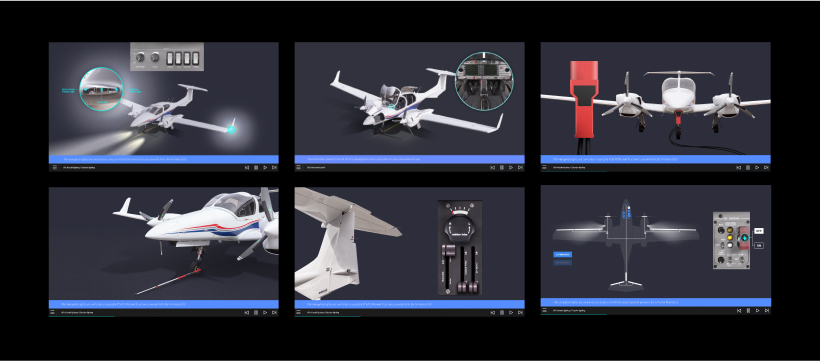 3. Reduced training duration while maintaining high standards
Here we are proud to work with Lufthansa Aviation Training (Flight Schools under the brand of European Flight Academy) and with our CBT it was possible to reduce the Class Briefing for DA42 Training by 50%!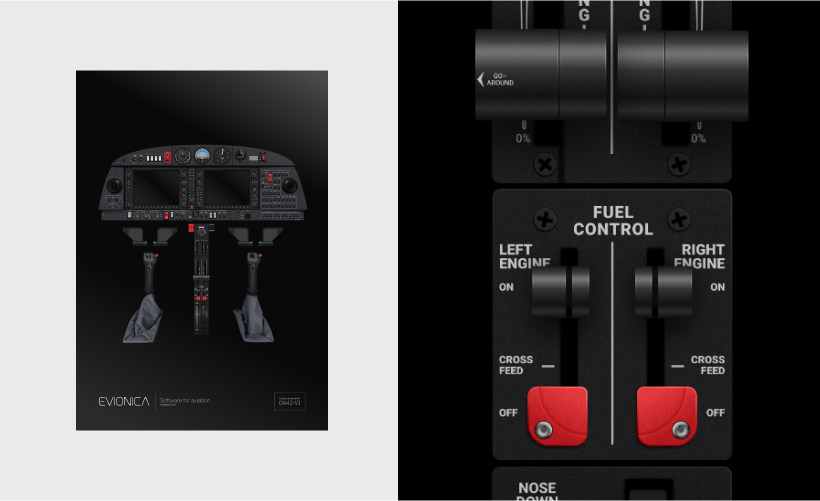 4. Familiarization with modern training standards common in Commercial Aviation
Also a great aspect of DA42 CBT in ATPL or MEP is that students from strategic point of view get used at early stage to the heavy CBT of Airbus, Boeing, Bombardier in the future.