Welcome Goldwings serving with our instructor time saving CBT for Diamond Aircraft DA42
Goldwings is one of leading flight academy in Poland based in Warsaw offering a wide training scope and have a state of the art training fleet. As a Partner of Lazarski University Warsaw the students of study Aviation Law and Professional Pilot License will be trained by excellent staff of Goldwings. We are very happy about the trust of such a recognized flight training organization.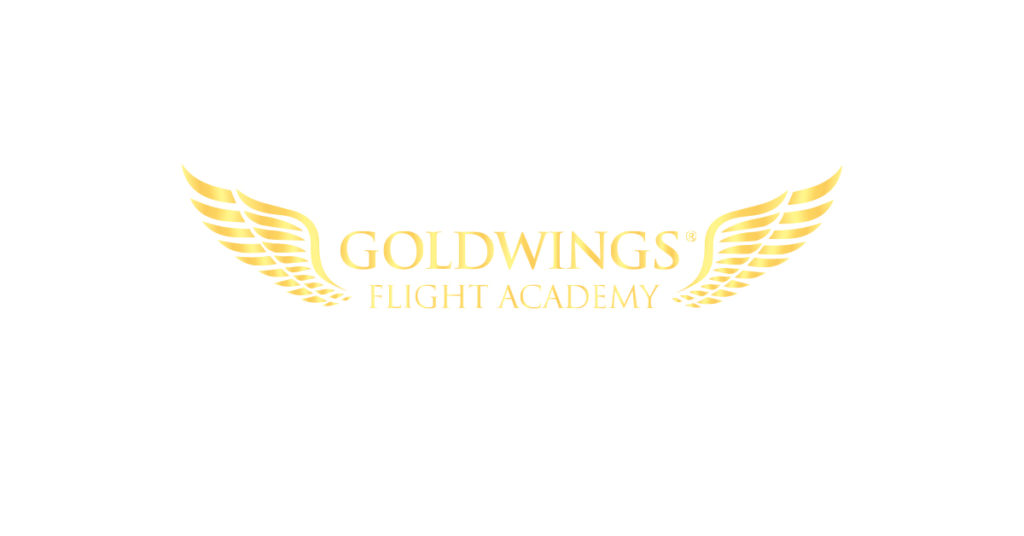 Why Goldwings choose Evionica DA42 CBT
Arkadiusz Jesionek, Head of Training, Goldwings Flight Academy "We are very satisfied with Evionica as we have many international students and here we can safe valuable instructor time replacing the class room training with Evionica Diamond Aircraft CBT Solution. Also when we require a license ad‑hoc Evionica immediately provide the access to CBT – this is a great service!"
Facts about the Academy:
Fleet: Diamond Aircraft DA42, AT‑3, Piper Seneca III , Piper Arrow V, Cessna 152, Cessna 172

Simulator: Airbus 320 FNTP II, C182 FNPT II, DA42 FNTP II

Training: PPL, IR, CPL, MEP, ATPL Aerobatic Rating, Flight Instructor Training and more
Why Evionica CBT DA42
DA42 CBT class room trainings takes around 2 days where you have a Power Point presentation of the manufacturer Diamond Aircraft. It is a lot of effort to coordinate the particular training as well as it requires some more participants as to provide a training for one student it costs 2 days of instructor time. Therefor you will have following benefits:
Students can study where and when they want
You can save instructor time
best training results as CBT training respects the variants Twinstar, NG and VI
Training Progress Monitoring and Record
Evionica Certificate
Cockpit Mock with your Academy Logo
How you can even save even more time and growth your flight school
Evionica Flight School Management Software helps flight schools to replace paper documents and manual workflows and even is the best choice for changing from a current system provider considering inhouse solution or external provider. We are providing integrations to international invoice system provider (Invoiceocean.com) and also to Evionica CAMO Manager. While adding a flight to the system you will have a record in the students log-bog, calculate automatically the balance where with one click you can issue an invoice and also transfer safely data to the CAMO Manager.
Summary
Nowadays every hour of an Instructor, Accountable Manager, Head of Training and Administrative Staff is valuable. Take the advantage of CBT and Flight School Management Systems where you will save time meaning more revenue from flight hours and also increase the compliance assurance.