Welcome Skywings serving with our innovative CBT for Diamond Aircraft DA42
Skywings is a leading flight academy in Belgium located in Antwerp offering a wide training scope and having a state of the art training fleet. We are really proud that our services meets the expectation of such a recognized flight training organization.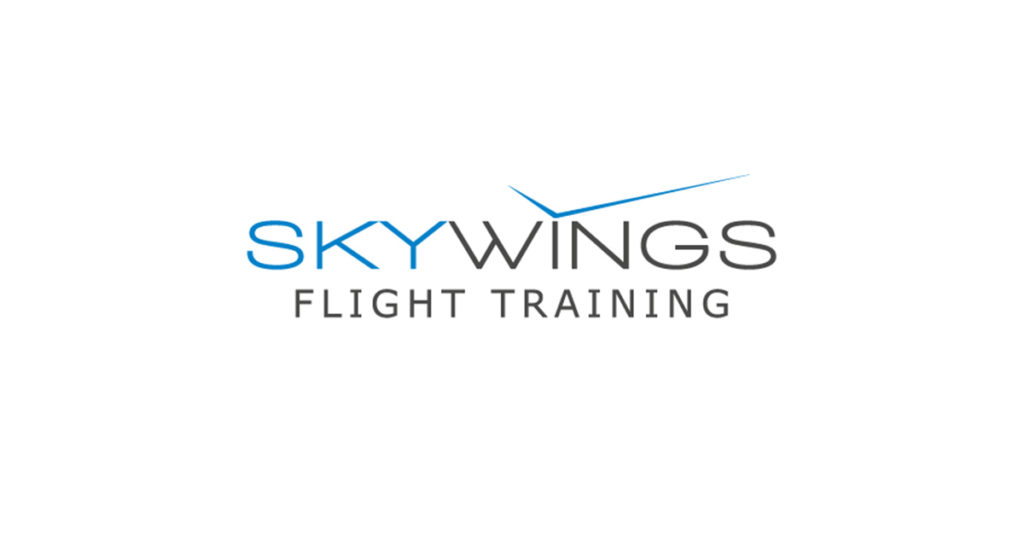 Hans Engels, Accountable Manager, Skywings "We are very happy about the CBT and use Evionica to enrich our training for our students. Additionally we save a lot of instructor time.
Facts about the Academy
Fleet: Diamond Aircraft DA40 TDI, DA42 Twinstar and Extra 300L

Simulator: Diamond Aircraft DA42 FNTP II

Training: PPL, IR, CPL, MEP, ATPL, Aerobatic Rating, Flight Instructor Training, Flight Examiner Training and more
The CBT you want
Diamond Aircraft DA42 CBT have different configuration or types (Twinstar, NG and VI) where we were glad to adapt our solution so that students can have the best training results.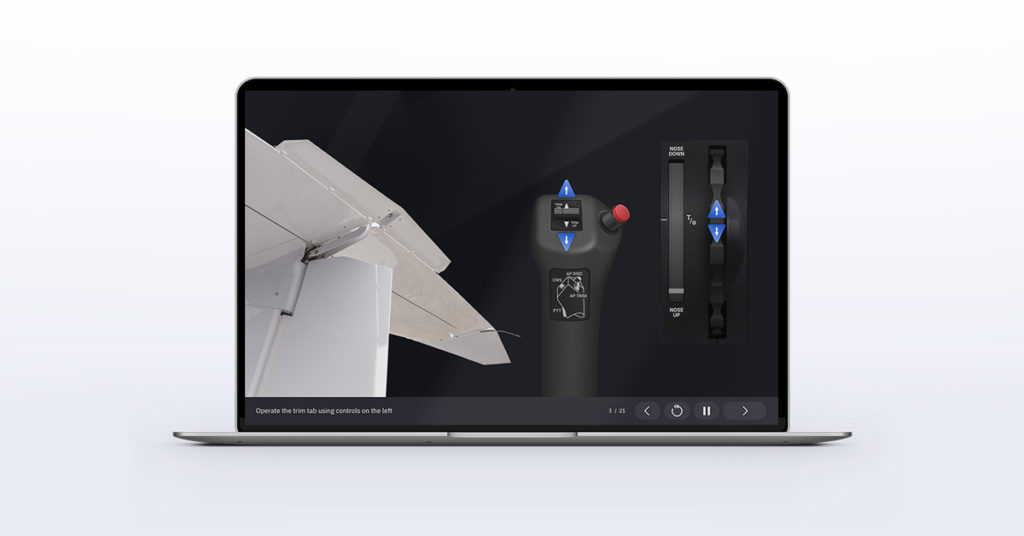 The Academy Challenge
There are a lot duties to handle in a flight school. Beside Instructors are getting rare on the market there are a lot of regulations by the Civil Aviation Authority.
Evionica CBT helps the academy to decrease the need of instructors for class room presentation and alternatively the instructors can fly more and therefor bring more revenue for the flight school.
Evionica Flight School Management Software
Also there are a lot of paper documents where you can go digital with Evionica Flight School Management Software. Additionally Evionica Flight School Management Software is integrated with Evionica CAMO Manager and many other useful integration partners like an invoicing system to have the full automation of the solution.
Summary
Computer Based Training and Flight School Management Software are supportive tools to speed up daily operations. Integration partners of Evionica are another key benefit you will receive.