Finnish Aviation Academy serving with our time saving CBT for Diamond Aircraft DA42
Finnish Aviation Academy is a public owned state of the art flight academy training the future pilots of Finland like for flag carrier Finnair. We are very happy about the the trust as Finnish Aviation Academy was one of our first Customer for the DA42 Computer Based Training. Diamond Aircraft DA42 Aircraft with the Garmin G1000 of the academy will train pilots for their future challenges.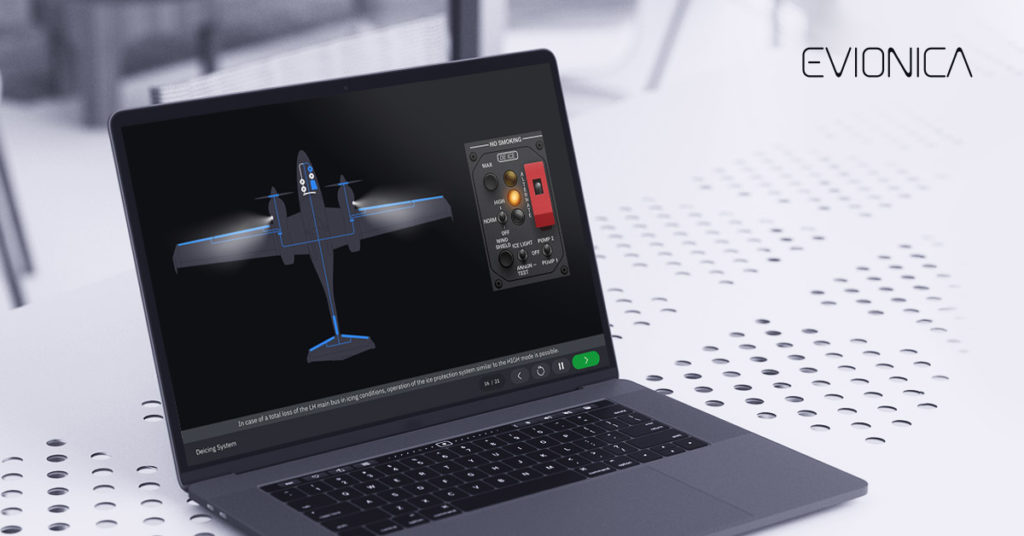 Facts about the Academy
Founded 2002 (started 1985 as Finnair Aviation Academy)

45 Full Time Employees providing excellent training

Fleet: Cessna C152, DA42 Twinstar, Embraer Phenom 100 (EMB 500), Extra 300L

Simulator: BE 300, DA42 EMB 500, EC‑135

Training: ATP, IR, CPL, MEP, Aerobatic Rating, Flight Instructor Training and more
The CBT you want
Diamond Aircraft DA42 CBT was heavily tested by Finish Aviation Academy and as all the A/C have different configuration or types (Twinstar, NG and VI) where we were glad to adapt our solution so that students can have the best training results. Our services was much appreciate and therefor we continue our cooperation now the second year already. Great aspect is that our CBT is delivered with our LMS and here the Head of Training, Instructor and Civil Aviation Authority can verify the performed training including test results as well as activity report.
The Instructor Challenge
Beside Instructors are getting rare on the market additional they have a lot of tasks to do to. There are a lot of class room trainings like also for the DA42. Evionica CBT helps instructors to have the class briefing as efficient as possible as students come well prepared to the class. Also there are a lot of paper documents where you can go digitial with Evionica Flight School Management Software. Additionally Evionica Flight School Management Software is integrated with Evionica CAMO Manager and many other useful integration partners like an invoicing system to have the full automation of the solution.
How to improve your flight academy?
The flight schools, Flying clubs and flight academies are regulated by the local Civil Aviation Authorities where the requirements are increasing every year. It is crucial to have a dynamic and reliable IT Partner in order to growth your business but also be compliant. In case you need a change or require an integration with a great support Evionica is your best choice. Contact with us and lets see how we can solve your issues no matter if you operating one Aircraft or 100 – We value every customer!
Summary
Computer Based Training, Flight School Management Software, Learning Management Systems are great tools to speed up daily operations and to receive it from one hand and as integrated solution is another key benefit.