Effective pre-flight briefings with the Best Pilot app
Pre-flight briefing is often rushed or skipped entirely, yet it plays a critical role in flight lessons. The benefit these briefings can offer are overlooked and students do not always anticipate just how important they can be.
---
---
As many flight schools do not pay instructors for time spent in briefings, there is a tendency for briefings to be rushed – if they take place at all.
---
Best Pilot app for practical flight training benefits instructors and students
---
Evionica offers a tool for students to prepare a briefing on their own, allowing them to spend precious time with their instructor more productively and avoiding skipping such an essential phase of their training. Our aviation experts have prepared this mobile tool based on EASA specifications, with a compliant, timesaving and visually appealing structure.
The briefing emphasizes the aim and principles of the flight lesson. An explanation is given, showing exactly what air exercises are to be taught by the instructor as well as those that will be practiced during the flight. It should also include information on who flies the airplane, the weather, airmanship and flight safety aspects.
---
Guidelines for an effective pre-flight briefing
---
Ensure the briefing is scheduled at least half an hour before the flight. The actual time required for briefing might be shorter, however, it is important you have enough spare time in order to avoid unnecessary stress or rushing through things.
As the student progresses, they should assume the leading of the briefing. Briefings led by students and guided with instructors' questions is an indication of successful training. As students play a bigger role in conducting briefings, they will become progressively more adept and self-sufficient in briefings themselves".
Review the syllabus for the upcoming lesson, weather forecast, performance, etc. before the flight. The Best Pilot app is a helpful tool to synthesize the information used in briefings.
Instructors' notes about their student's engagement in pre-flight briefings are vital, paving the way for the student to become a self-sufficient pilot.
---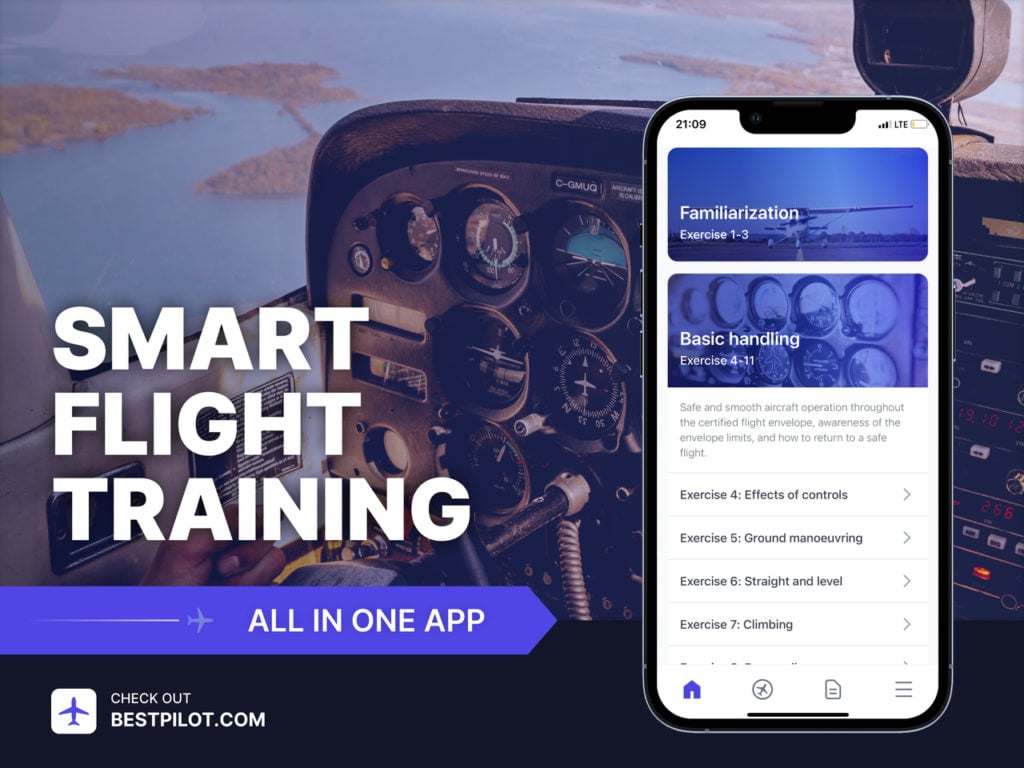 ---
Best Pilot is a cloud-based web application optimized for mobile, which benefits Instructors, Flight Schools, and future Pilots.
This mobile app ensures pre-briefings, in-flight notes, and the collection of all information in one place with the possibility of validating students' documentation.
---
---
Benefits of using the Best Pilot app
---
Digital briefings, in-flight notes, and intuitive record-keeping reduce time spent on formalities and leave more time for flying.

Increases efficiency and ensures the highest quality of flight training.

Innovative flight training without paperwork
---
"One place for all training information for instructor and student is a great idea! We really appreciate the Best Pilot app for the opportunity to collect and update the information available for students, instructors and flight schools. It organizes the whole training process and significantly improves flight course."

LOT Flight Academy
---
Check out CBT courses dedicated to future pilots:
---
Get the best Flight School's Training Package Now
Complex Flight Training from 0 to ATPL(A)
Create your package