Sign up for a webinar: How to support ATO's processes and help Flight Instructors focus on flying
What challenges do Training Organizations and Flight Instructors struggle with performing practical flight training? Join our webinar and get familiar with digital solutions designed to support training organizations and maximize training performance.
---
---
---
25 January, Wednesday, 4:00 PM (UTC+1)
---
During the webinar Evionica's aviation experts:
---
🛩️ discuss challenges for instructors, especially those who additionally fly as airline pilots
🛩️ showcase the features and benefits of using digital solutions at Training Organizations
🛩️ present how the Best Pilot app facilitates instructor competencies.
---
Best Pilot app for practical flight training benefits training organizations, instructors and students
---
Evionica offers a tool for students to prepare a briefing on their own, allowing them to spend precious time with their instructor more productively and avoiding skipping such an essential phase of their training. Our aviation experts have prepared this mobile tool based on EASA specifications, with a compliant, timesaving, and visually appealing structure.
---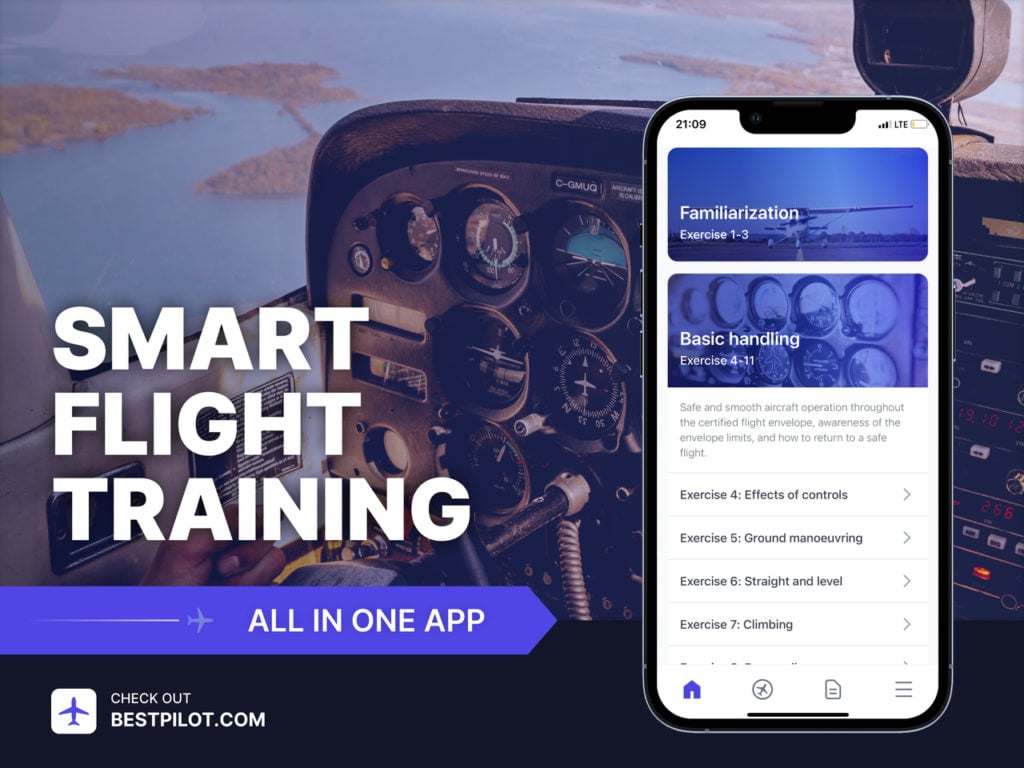 ---
The Best Pilot app is a helpful tool for synthesizing the information used in briefings. Instructors' notes about their student's engagement in pre-flight briefings are vital, paving the way for the student to become a self-sufficient pilot. Moreover, this mobile app ensures in-flight notes, and the collection of all information in one place with the possibility of validating students' documentation.
---
---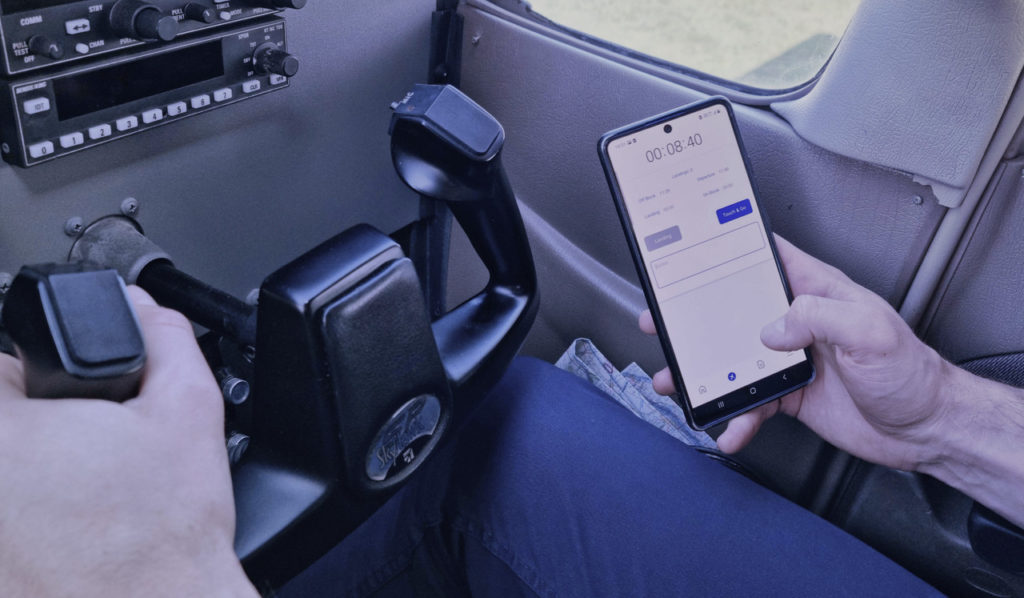 ---
Benefits of using the Best Pilot app
---
increase the efficiency of ATO processes

save time on formalities and reduce paperwork

ensure the highest quality of flight training

provide a digital platform with all information in one place.
---
---
"One place for all training information for instructor and student is a great idea! We really appreciate the Best Pilot app for the opportunity to collect and update the information available for students, instructors and flight schools. It organizes the whole training process and significantly improves flight course."

LOT Flight Academy
---
Check out CBT courses dedicated to future pilots:
---
---
Get the best Flight School's Training Package Now
Complex Flight Training from 0 to ATPL(A)
Create your package