Evionica Weight & Balance to be integrated with Leon Software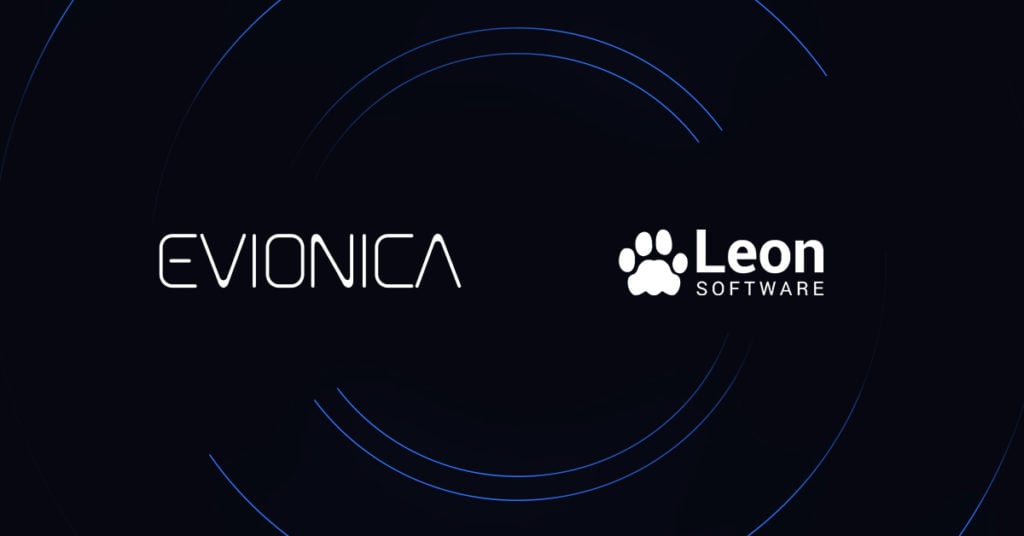 Leon Software is one of the leading software providers for managing Sales, Crew, OPS and Maintenance of business jet operators and airlines.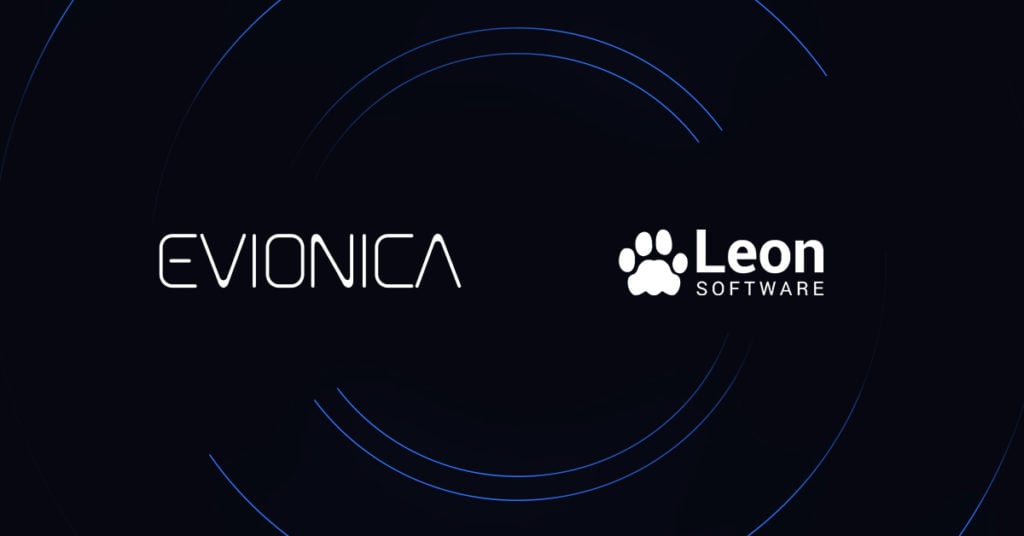 A great aspect is the scope of integrations Leon Software is providing. As an AOC owner you have the possibility:
to send empty legs to online platforms to boost your sales
to export data to flight preparation provider like PPS Flight Planning
to import movements from Eurocontrol
to use a Fatigue Risk Management tool
and many more
Summarizing the scope of additional services and integrations is very impressive causing safe data transfer and especially a significant reduction of workflows meaning time and costs.
Benefits of Evionica Weight & Balance Integration
We are very excited that Evionica Weight & Balance (Mass and Balance) Software (online and EFB version) will be integrated with Leon Software. The Customers of Leon Software have now the possibility of automated data transfer of Aircraft, Flight, Fuel, and Payload data. Additionally, Evionica will take care of weight & balance an AHM database updates.
We are proud to cooperate with a reliable and recognized AOC Software Management Provider like Leon Software. Our cooperation is another step of increasing the service scope for our Customers.

Mateusz Godun, CEO Evionica
Summary
This integration allows pilots to issue a Loadsheet within 60 seconds and another important aspect is the safe data transmission. Each flight is already set‑up in Evionica Weight & Balance Software and with several clicks you can produce the Loadsheet for your flight.